Aidy Smith & Helena Nicklin
Aidy Smith & Helena Nicklin are lifestyle drinks presenters with a successful Amazon TV series under their belts, their own podcast, a rapidly growing social media following and a diary full of talks and interviews. They bring with them their unique 'Three Drinkers' format, working together with a mystery guest as a third drinker, providing opportunities to include a deliciously diverse range of celebrity characters in some of their projects.
Their infectious characters have gained them fans and audiences worldwide and they are available as a duo or separately for TV and radio appearances, hosting live events, drinks consultancy, drinks writing and more.
The Three Drinkers do Scotch Whisky is currently airing in 172 Countries and 39 languages worldwide and the team are in pre-production for series 2 and 3 to be shot in new locations.
Find their 'Bring a Bottle' Podcast here, and their TV Series on Amazon here.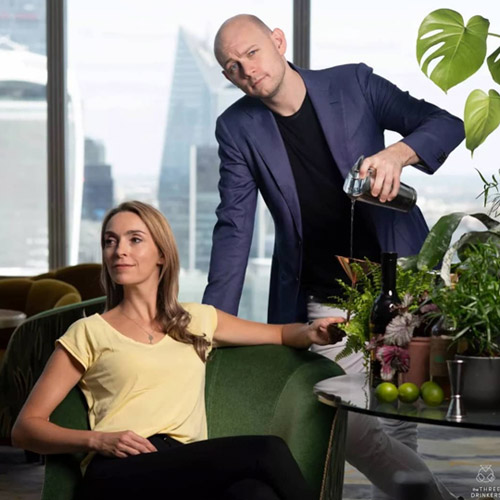 Two enigmatic characters that together or individually totally capture their audience.
Introducing The Three Drinkers – Helena and Aidy with guest Colin Hamden
Now meet them individually
Flying the flag for LGBTQ+ and those with disabilities
Aidy Smith, is an award winning TV presenter, speaker and journalist with a particular focus on drinks, lifestyle, travel and diversity topics.
As joint presenter and producer of the widely successful TV series on Amazon Prime, The Three Drinkers, Aidy proudly flies the flag for LGBTQ+ communities and those with disabilities. He is one of the only TV presenters in the world with Tourette syndrome, actively pushing to raise awareness on this topic. In fact only 6% of those with the syndrome curse (coprolalia) and Aidy is keen to remove this stigma.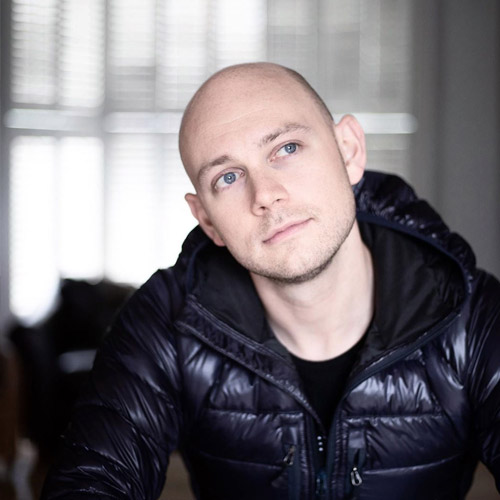 Aidy writes the US and UK wine and spirits column for The Independent and is the Global Brand Ambassador for Vivino, the world's largest wine marketplace and community, with over 43 million users. His work is also seen across a number of publications including The Independent, The Guardian, i Newspaper and more.
He also owns a branded content agency alongside his co-presenter, Helena Nicklin, where the duo work frequently with brands across their rapidly-growing website, digital content, podcast and social influencer programs.
Find Aidy Smith on his Instagram, LinkedIn, Twitter accounts and website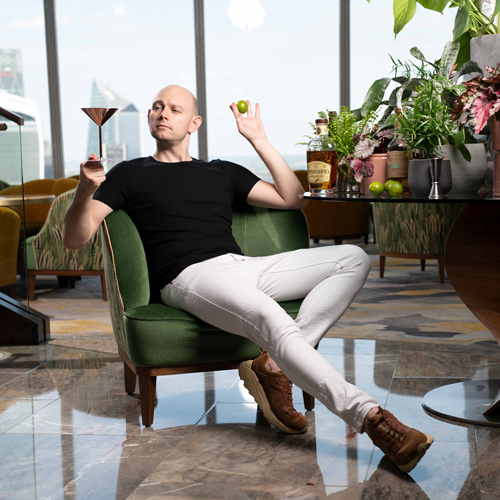 Helena is an award-winning wine and spirits writer, broadcaster and author as well as a wine consultant, drinks influencer and judge for various international wine and spirits awards.
With seventeen years in the drinks industry and a stint at drama school, Helena specialises in communicating with exploring consumers through engaging video content, radio appearances, live events and written articles for various titles. One of the very first wine influencers, she has a reputation for describing wine styles in entertaining, visual terms to make them easier to remember.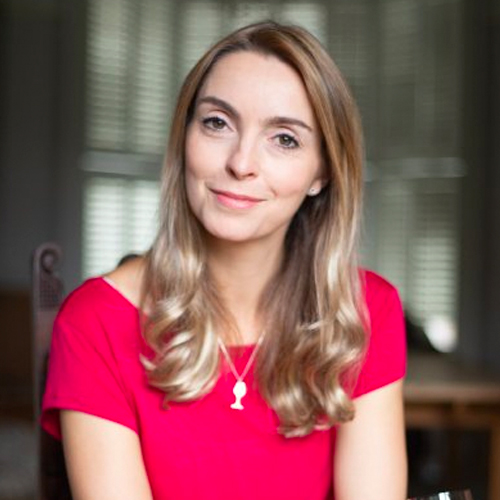 Helena is a regular contributor to The Sun newspaper, Luxurious Magazine and TalkRadio as well as her own popular online magazine at TheThreeDrinkers.com and her large following on social media @HelenaSips. She also writes sporadically for other titles such as Stylist, Decanter, Luxury Lifestyle Magazine, Savile Row Style Magazine, The Guardian, City A.M., TalentedLadiesClub and Princess Yachts Magazine.
As the other half of the Three Drinkers, she co-produces and presents the TV series and is currently working with Aidy on creating other series with drinks, food, travel and lifestyle themes.
Helena and Aidy jointly own a branded content agency for drinks.
Find Helena Nicklin on Instagram, Twitter, Linkedin, her website and a weekly Thursday slot on TalkRadio.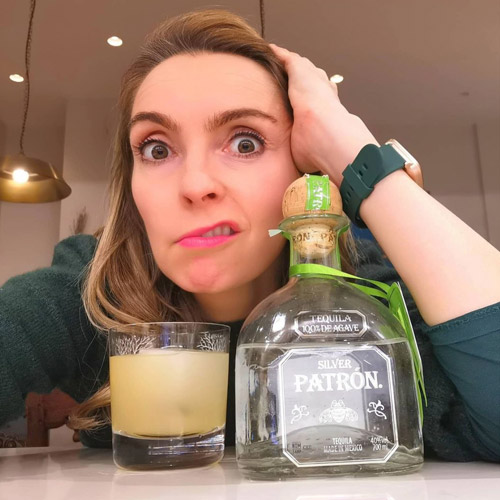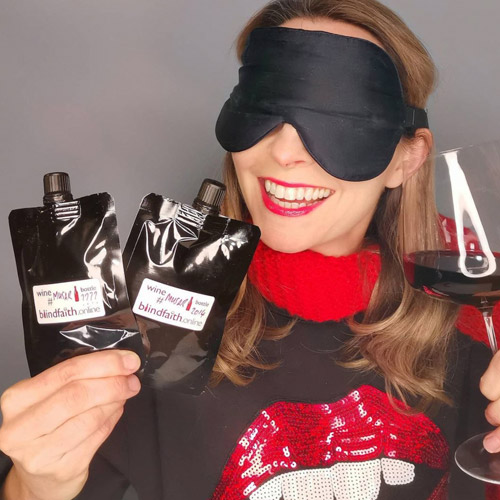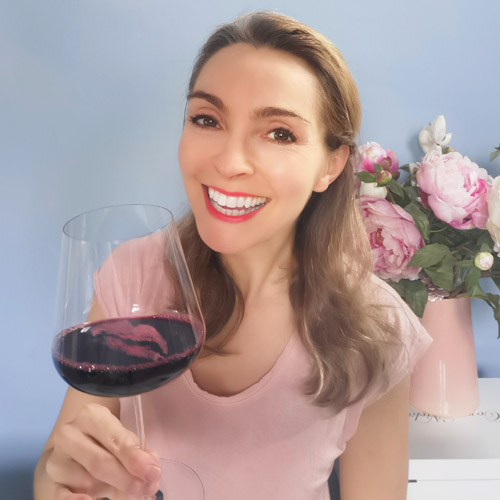 Both Aidy and Helena are available as a duo or independently.