Vanessa has two radio shows every weekday morning (BBC Radio 2 at 5am-6.30am & BBC Radio London at 7am-10am).
She has a weekly column with the Express & also Best Magazine & regular weekly slots with ITV's This Morning.
She has appeared on literally countless TV shows including her famous appearance on the first ever Celebrity Big Brother & also the Ultimate Celebrity Big Brother in 2010.
Also available for voiceover work. Vanessa has a distinctive well-spoken articulate voice
In association with ASM Talent.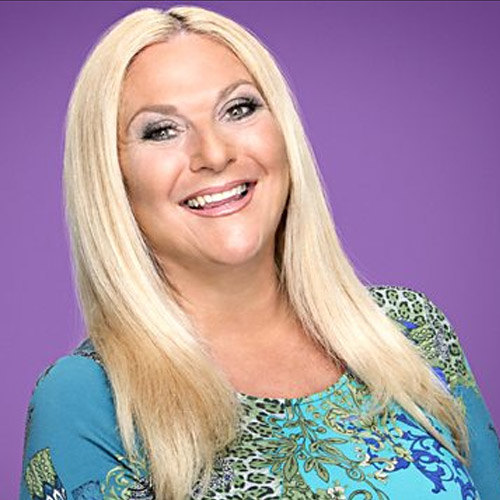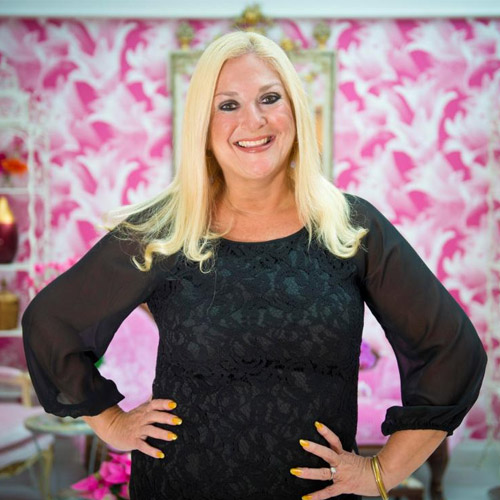 VIDEO
Vanessa feltz fights back!
Find Vanessa Feltz on Twitter