ALWAYS EXCEEDING EXPECTATIONS
Successfully managing and developing the careers of high profile celebrities and artists
H Talent Management has a successful and proven track record for managing and representing the careers and business affairs of celebrities and artists in the sports, business, arts, media and entertainment worlds.
Our clients are the focus of everything we do and we work closely with each individual to creatively and strategically guide and develop all aspects of their career and bring their ideas to fruition.
H Talent Management is part of the much larger – H Entertainment & Media Group, a company with a portfolio of other successful companies specialising in Media generally, Music Rights, Publishing, Image Rights, Luxury Lifestyle, Exhibitions and Staging, Promoting Live Music and Sporting Events on a Global basis.
We work with our partner company – ASM, to provide us with an extended celebrity client roster as well as a highly successful voiceover production service, for use in radio and TV commercials, corporate films, animations, podcasts, film audio, narration and talking books.
H Talent Management is not trying to be the next global celebrity powerhouse, we are a medium sized company through choice as it allows us to focus on the needs of all our clients with equal dedication. It is what our clients say they love about us.
Our management team consists of some of the most experienced individuals in the industry plus consultants who are leaders in their fields. By working closely together we combine our skills to maximise the potential of every client we work with.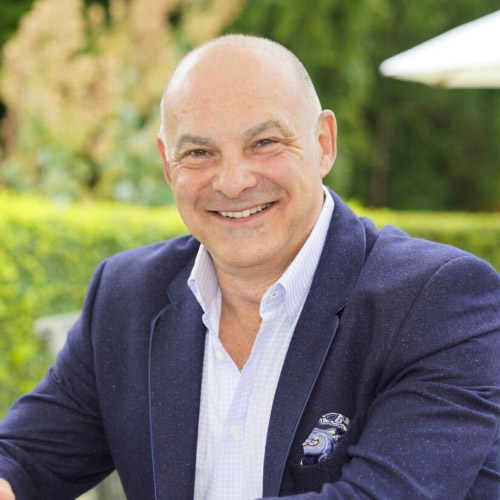 Howard Kruger
CEO and Founder of H Talent Management
Howard Kruger is a serial entrepreneur in the music and entertainment business and a serious networker. He rarely takes no for an answer when it comes to building his clients' brands, and his aim is to always exceed their expectations.
Howard's career has spanned four decades, during which he has founded, developed and sold several successful companies and forged relationships with some of the most influential people in the country.
He is a well-known creator, producer and promoter of sports, television broadcasts and charity events, including producing and promoting theatre shows, music concerts and events worldwide for over 70 well-known artists. His experience spans sports & celebrity management, event management, music publishing, music licensing and distribution and rights ownership.
Howard likes to seek out talented individuals, and supports them as they evolve into major artists, personalities, sportspeople and celebrities. He works with some of the most talented people in the industry to create exciting, visionary business propositions. He builds brands, and turn dreams into successful, sustainable reality for his clients.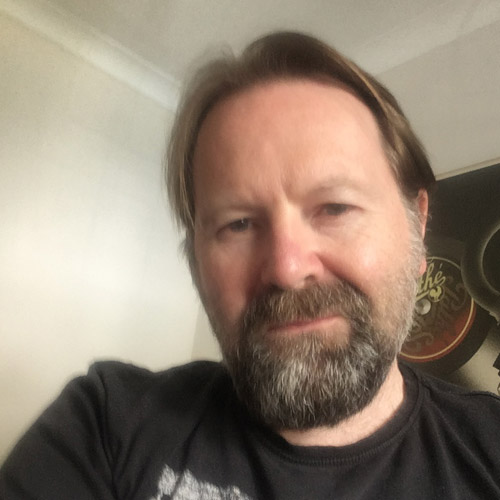 Dan Risely
Production Manager
Dan's background is primarily in the music and film industry. He worked with the prestigious labels – EMI and Universal, learning all aspects of production and recording and then diversified into graphics, film and editing later taking a degree in film production.
Dan skills translate into the production of high specification promotional recordings, visuals and film, which provide our clients with an advantage when marketing them to potential sponsors and buyers.
His work has impressed some of the most demanding customers who have been impressed with his ability to translate their needs into effective promotional content, leading to securing work for our clients.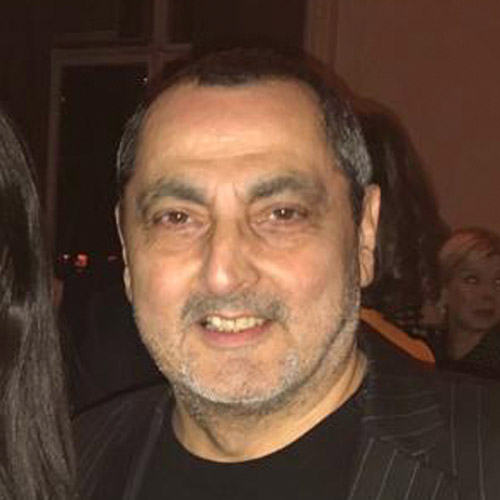 David Samuel
CEO ASM Talent  
David has been working in the celebrity, artist and music world for many years, closing thousands of different deals.
With an extensive contact list, David has successfully placed many of his clients on some of the most well-known television programmes going, including Strictly Come Dancing, Dancing on Ice, Celebrity Big Brother, Celebs Go Dating, I'm a Celebrity, This Morning, Loose Women and many more.
His clients also regularly appear in features in the national press and magazines, speak at high profile events, are booked for personal appearances and become brand ambassadors for some of the most respected companies and organisations.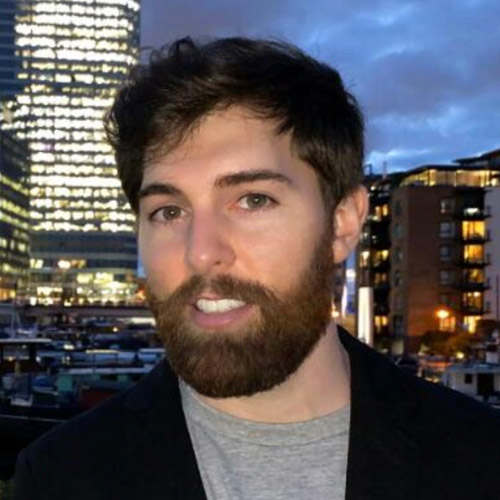 Jason Samuel
Director of ASM Talent
Jason Samuel's background is in law but he has been a talent agent for the past 10 years, specialising in television & media management working with many UK household names and celebrities.
Over the last few years he has diversified into more production-based work including creating concepts & pilots for television & digital media including documentaries, sitcoms, dramas and short films.