H Entertainment Group is a diverse media and events company that was first established in the 1960s by Jeffery Kruger MBE owner of London's famous Flamingo nightclub and founder of the UK's first independent record label – Ember Records. 
His son Howard Kruger, having independently worked in the sector for several decades, now controls the group and continues to build on his father's successes.
We own, license, exploit and represent a heritage artist-based catalogue, primarily photographic, music, visual and song publishing assets.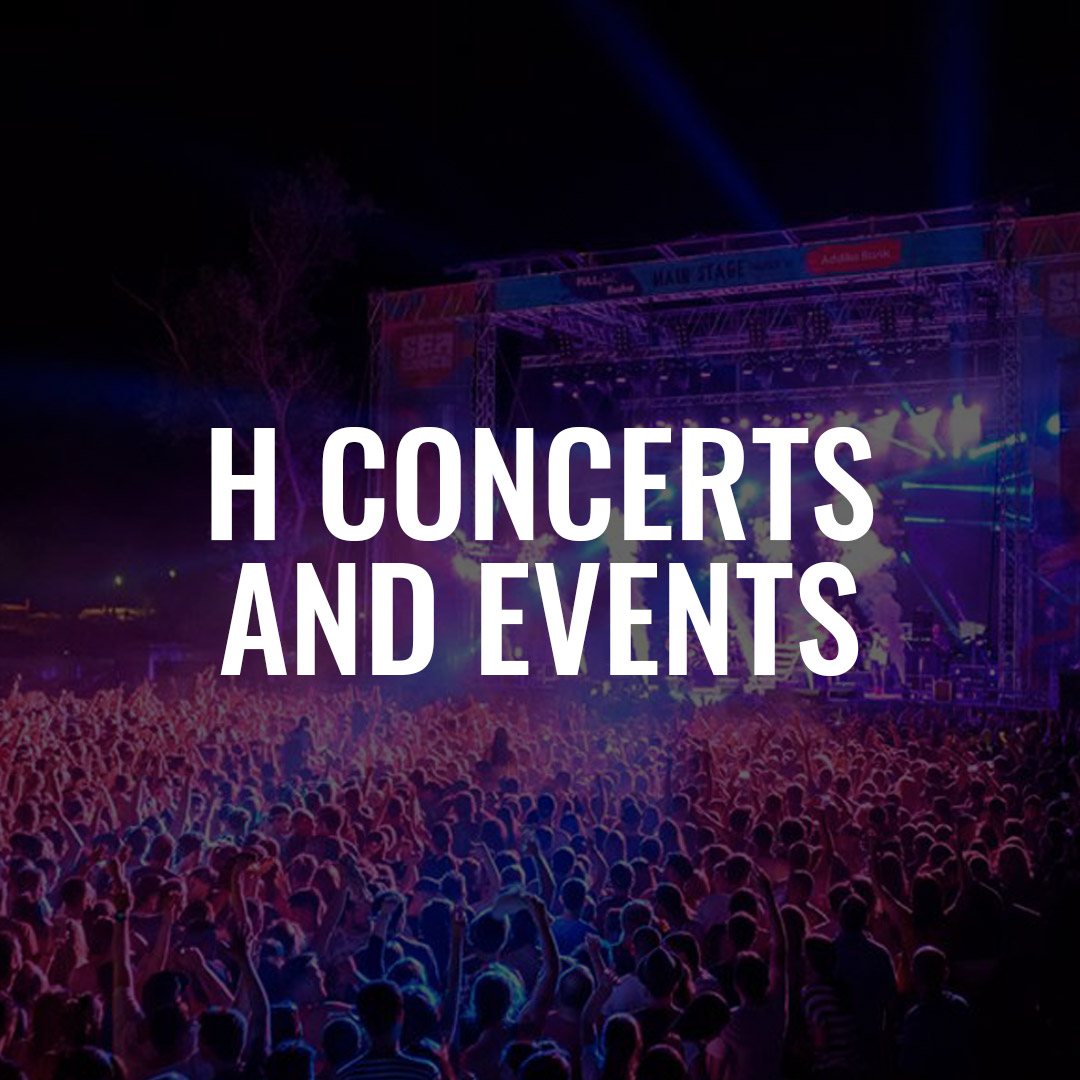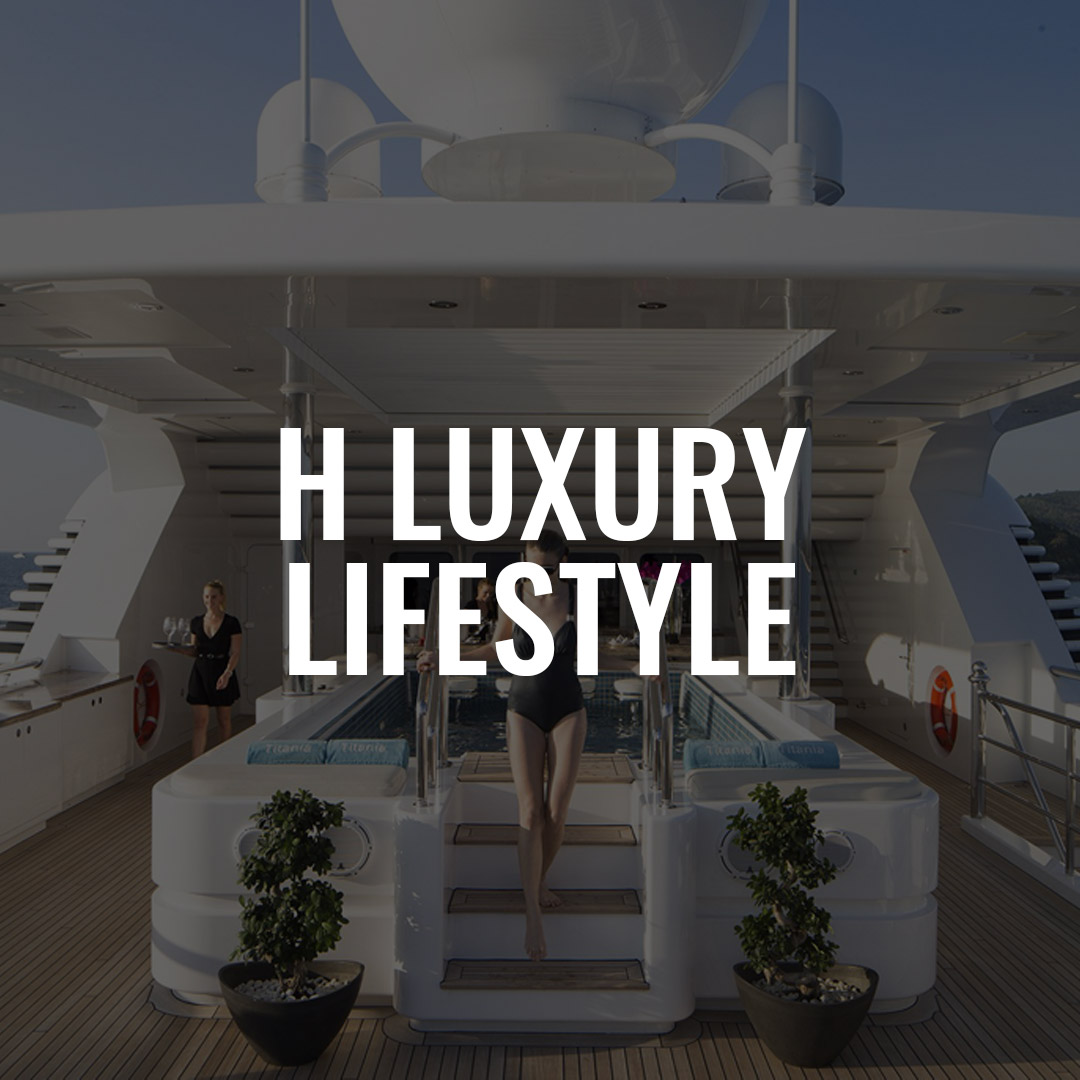 H Luxury Lifestyle is a bespoke luxury travel provider. We arrange priority reservations at the most exclusive hotels in both London and around the world, rentals of some of the most stunning boutique villas and the chartering of luxury yachts.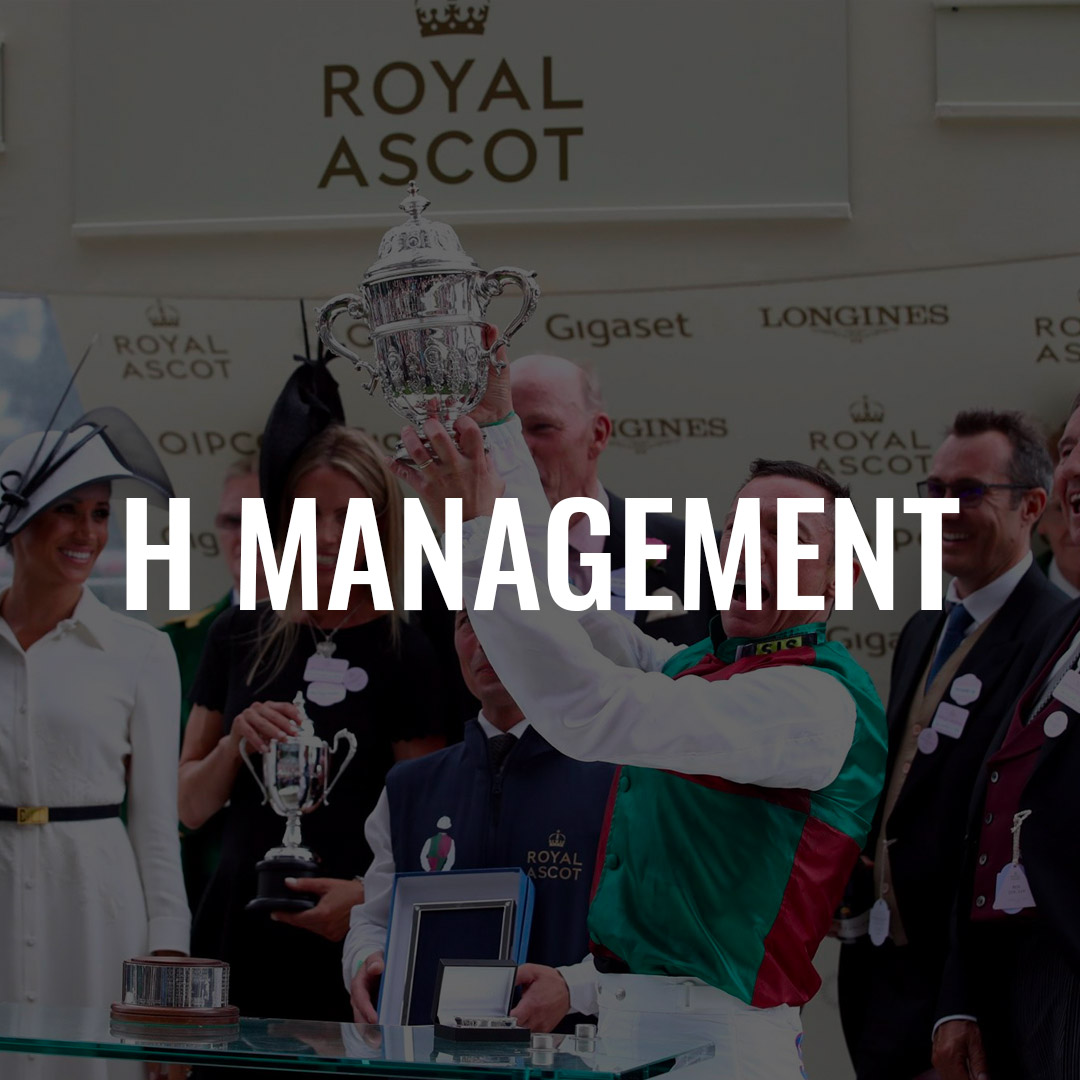 H Talent Management is a creative talent management company that guides and develops the careers of an eclectic roster of respected individuals in different sectors.