Successfully managing and developing the careers of high profile celebrities and artists
H Talent Management in association with our business partner ASM Talent, has a successful and proven track record for managing and representing the careers and business affairs of celebrities and artists in the sports, business, arts, media and entertainment worlds. ''Our Family'' as we like to call them.
Our clients are the focus of everything we do and we work closely with each individual to creatively and strategically guide and develop all aspects of their career and bring their ideas to fruition.
We pride ourselves on providing a comprehensive management service that maximises the publicity and earnings of our clients in a way that fits around their lives. We agree short and long term objectives for them based on what they want to achieve, and we support them fully on their journey.
We can honestly say that all of our clients have become our friends and as friends we go out of our way to ensure they receive a service above and beyond their expectations – 24 hours a day, 7 days a week, without exception.
PARTNERS, SPONSORS & CHARITABLE RELATIONSHIPS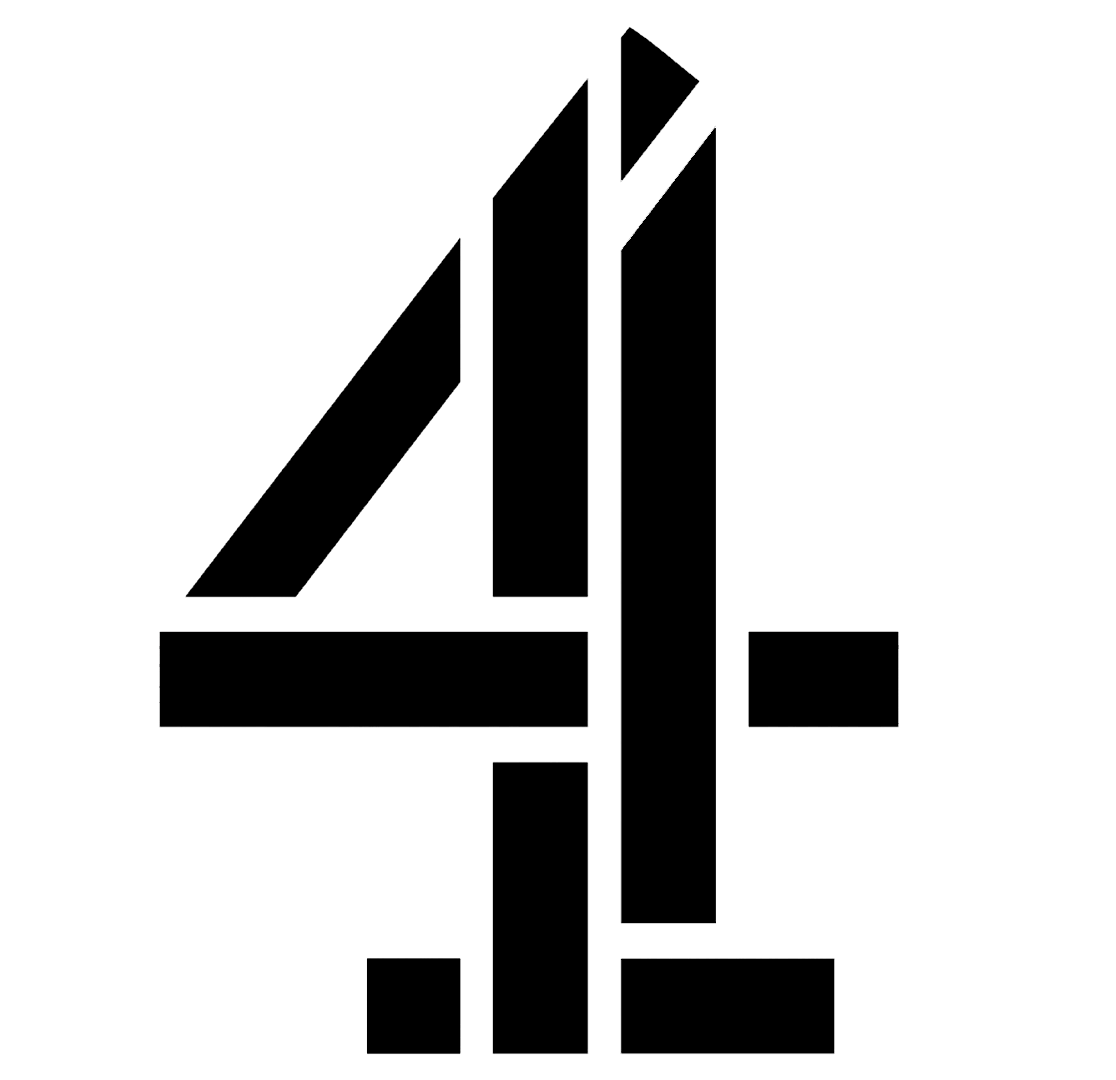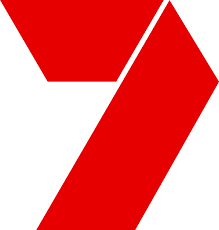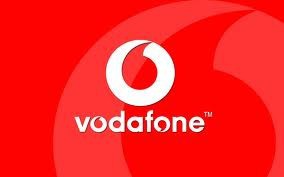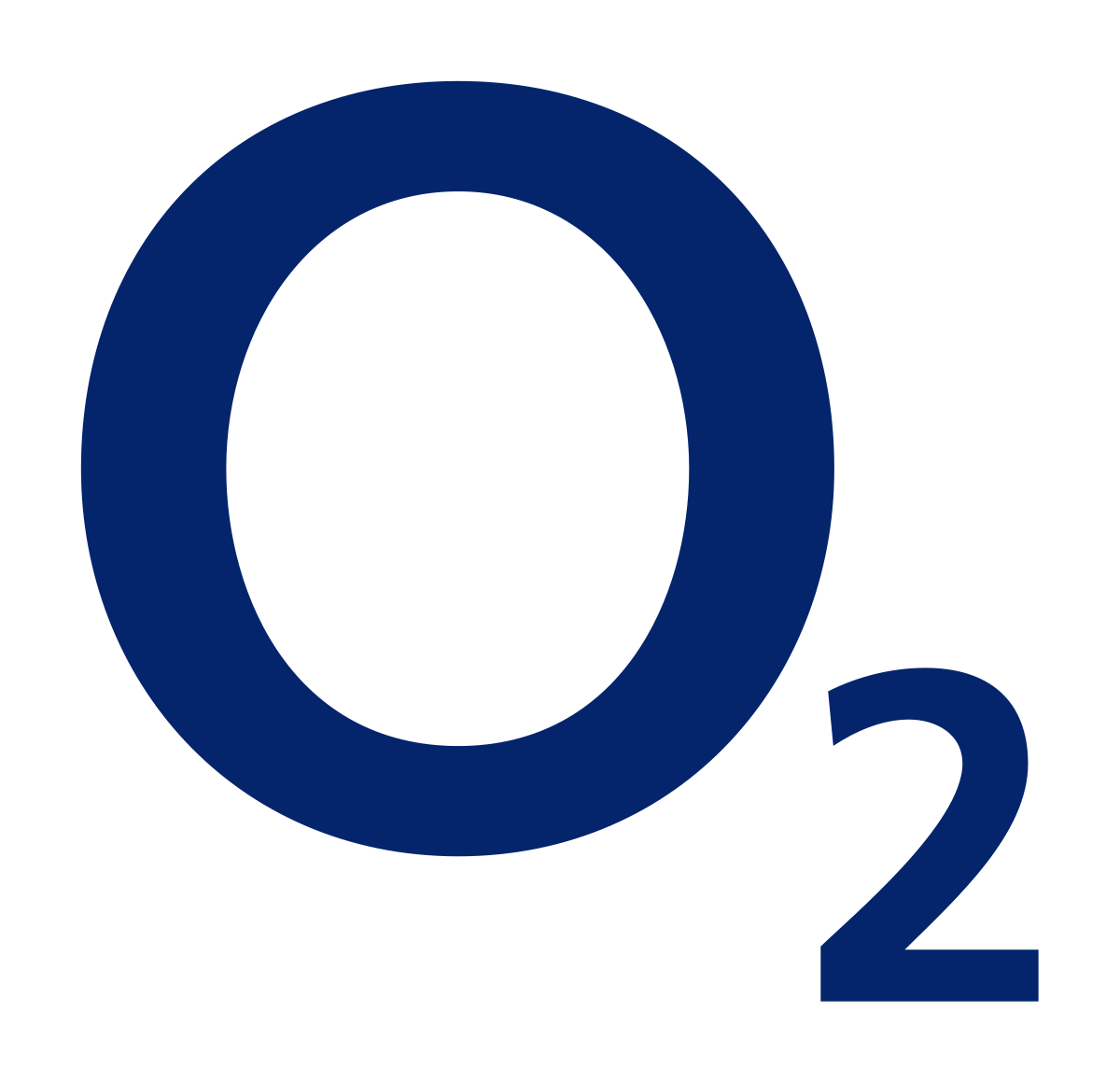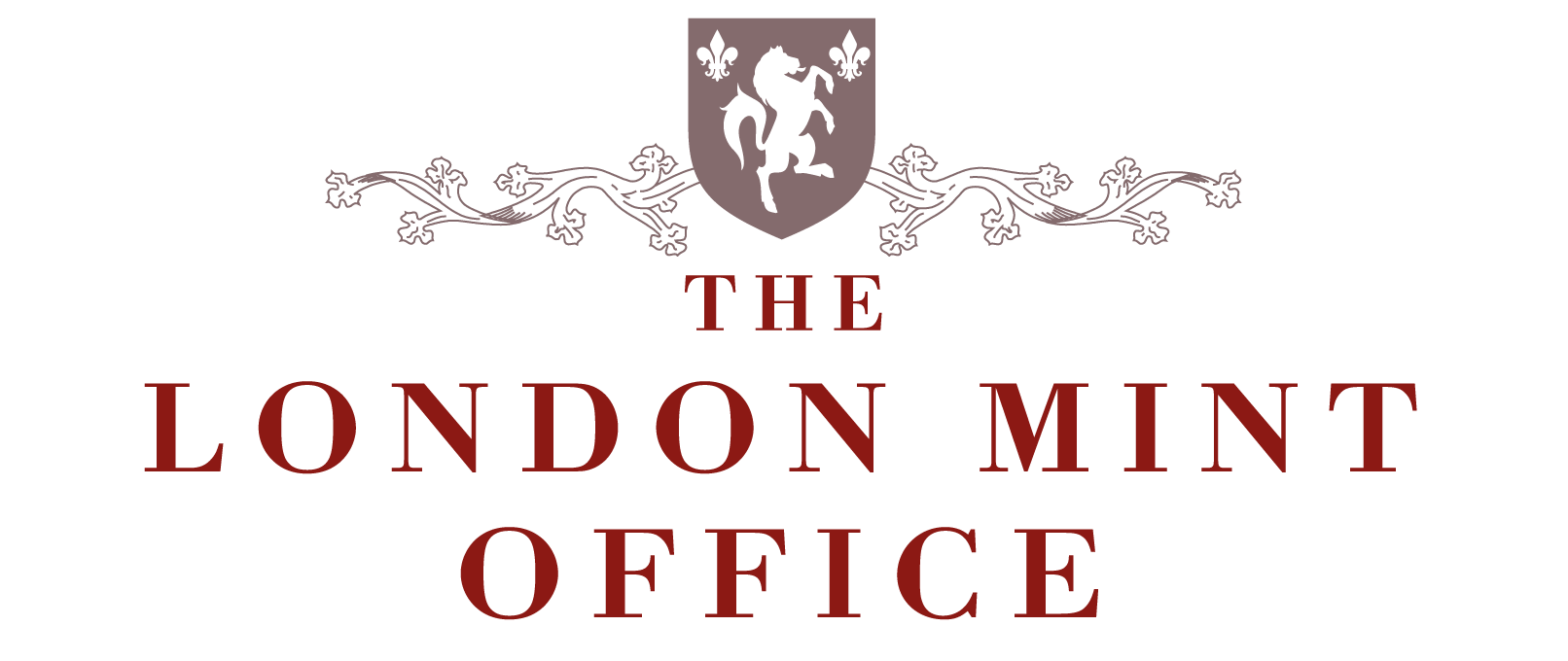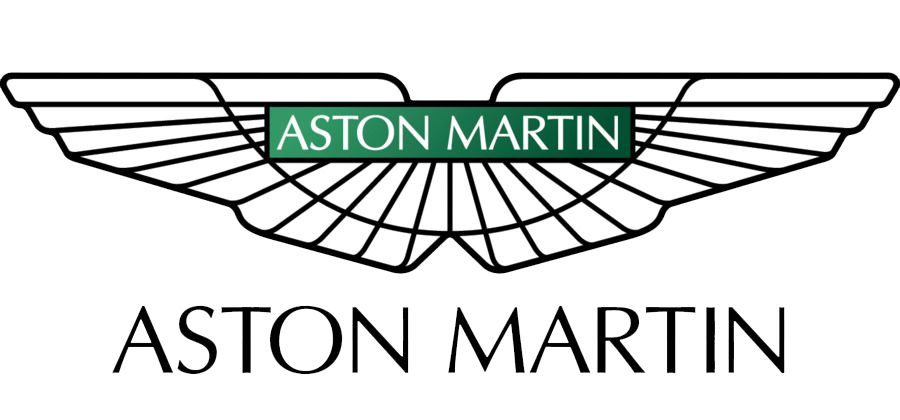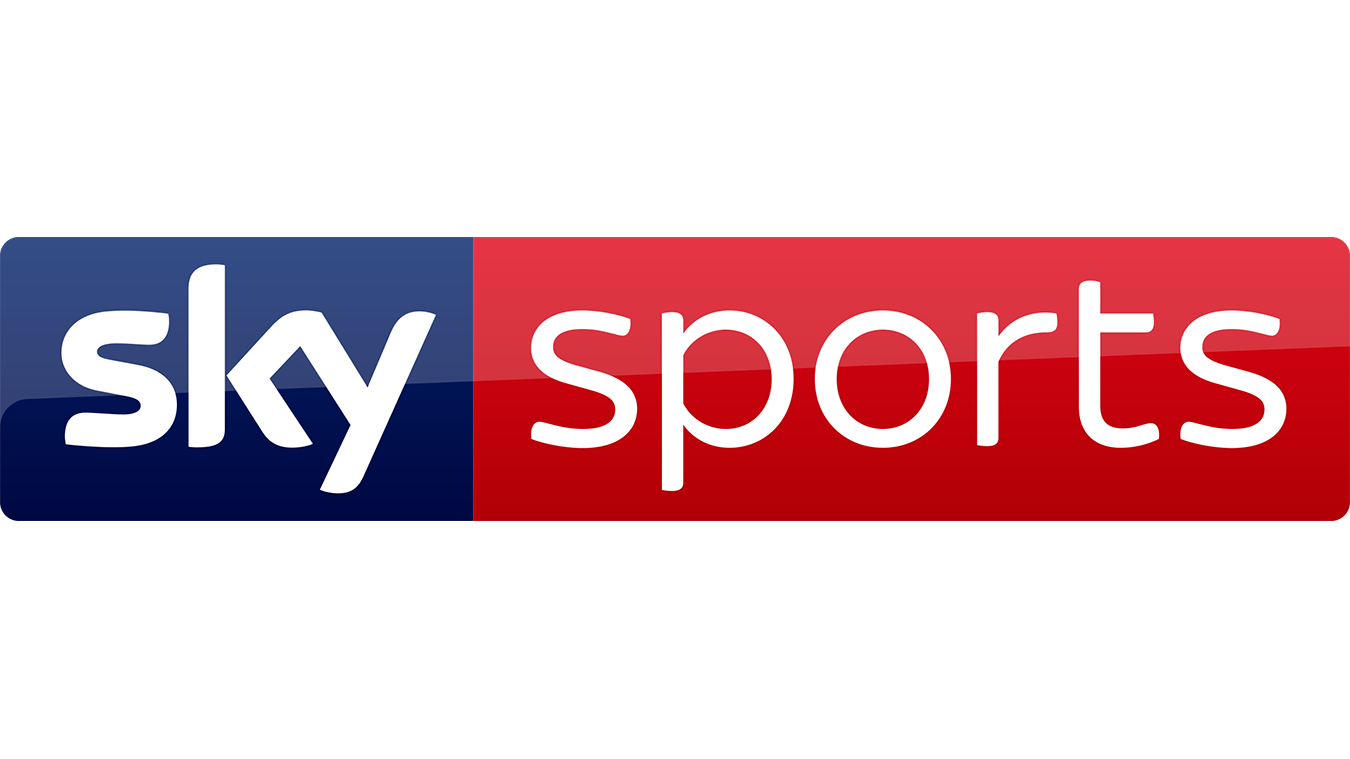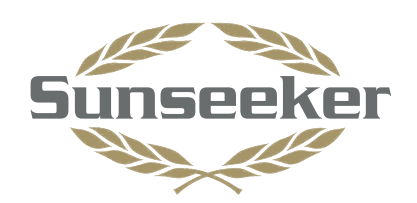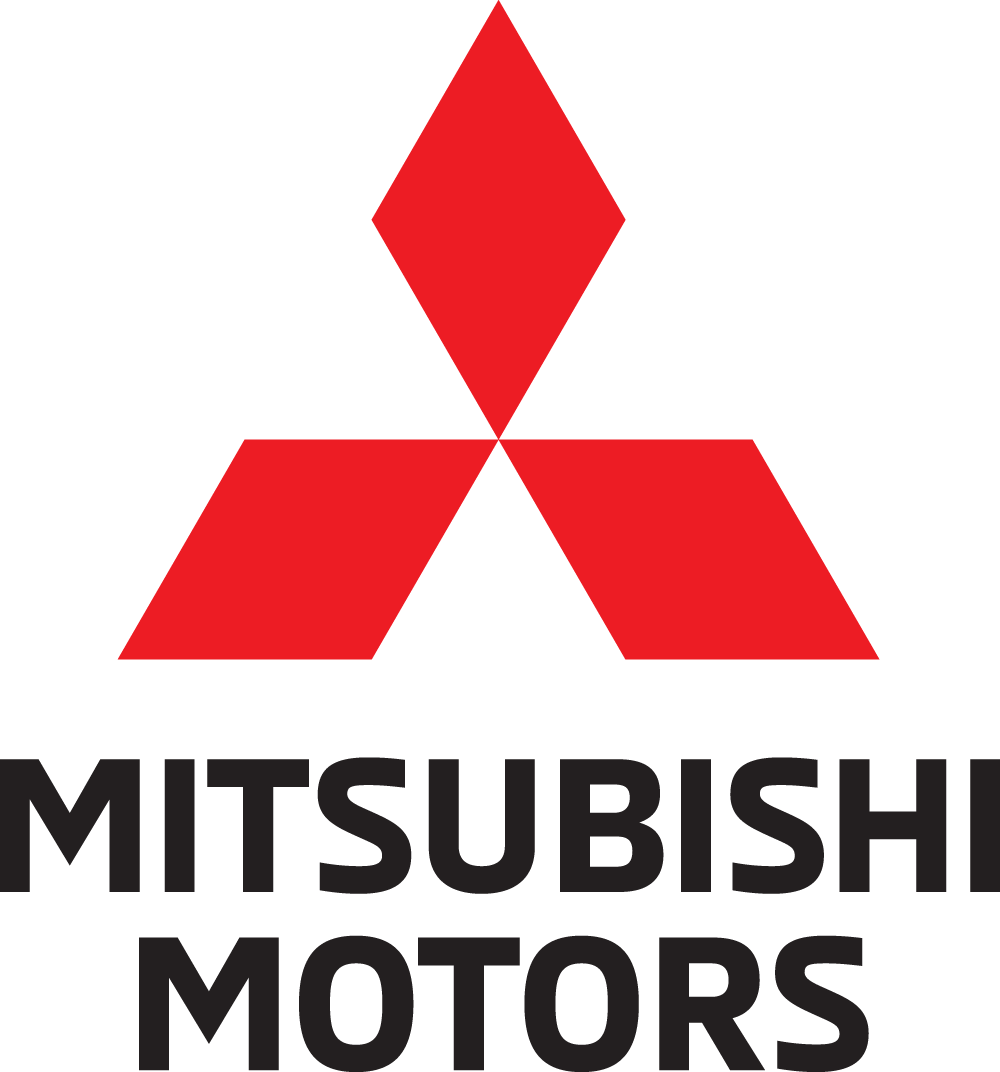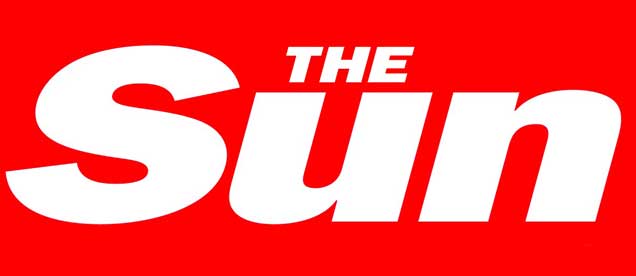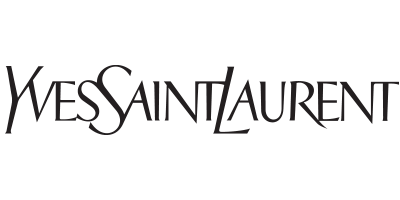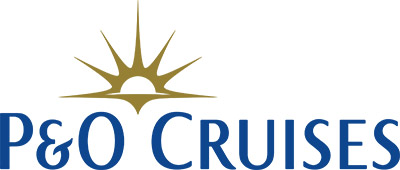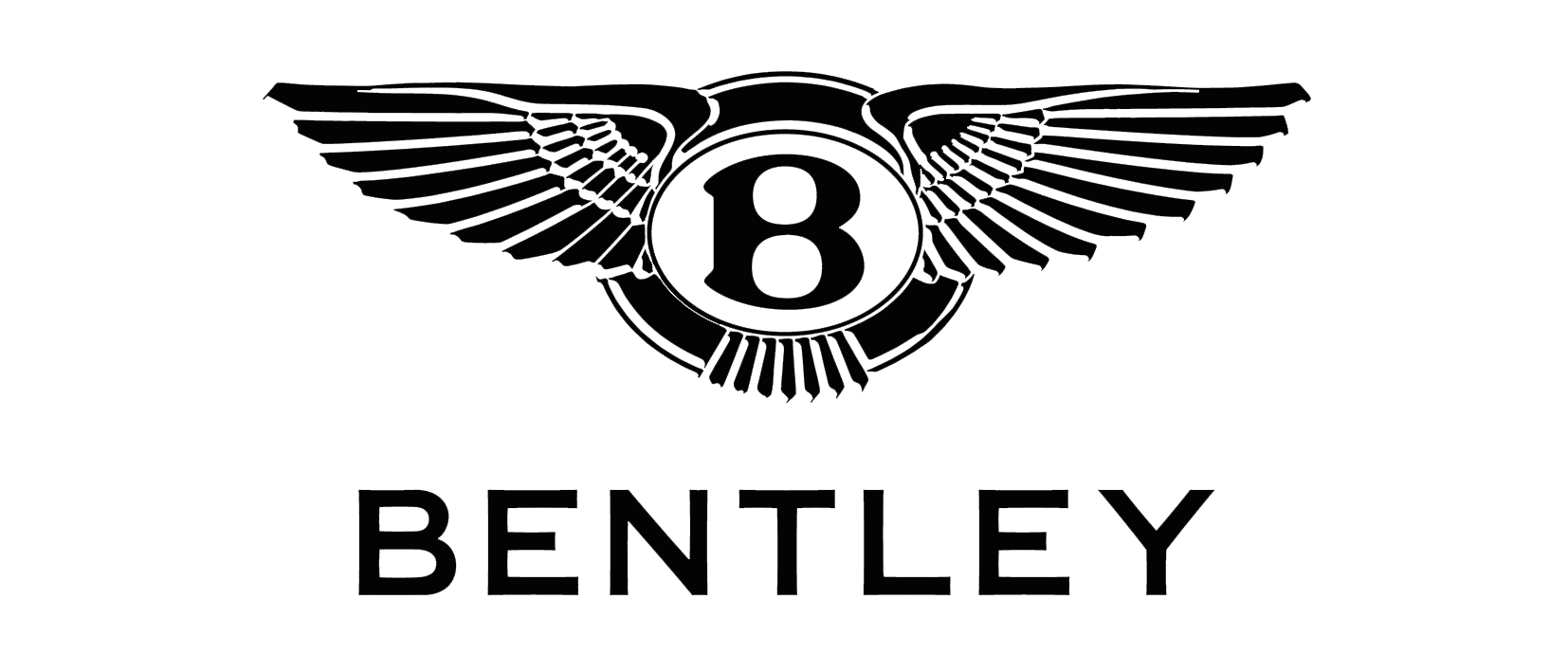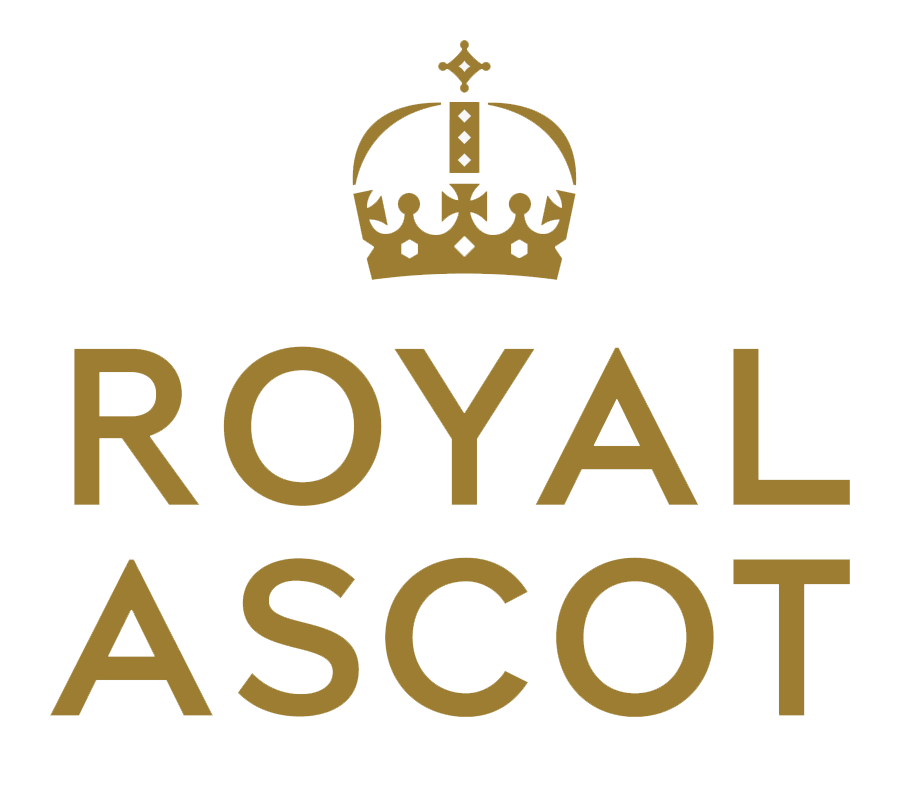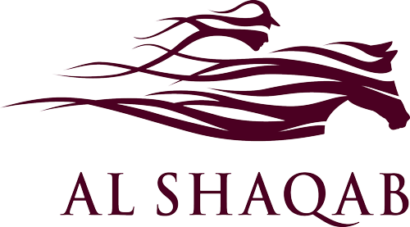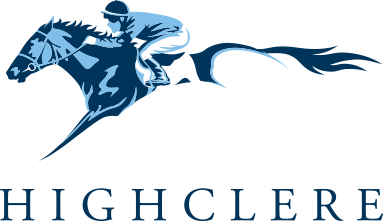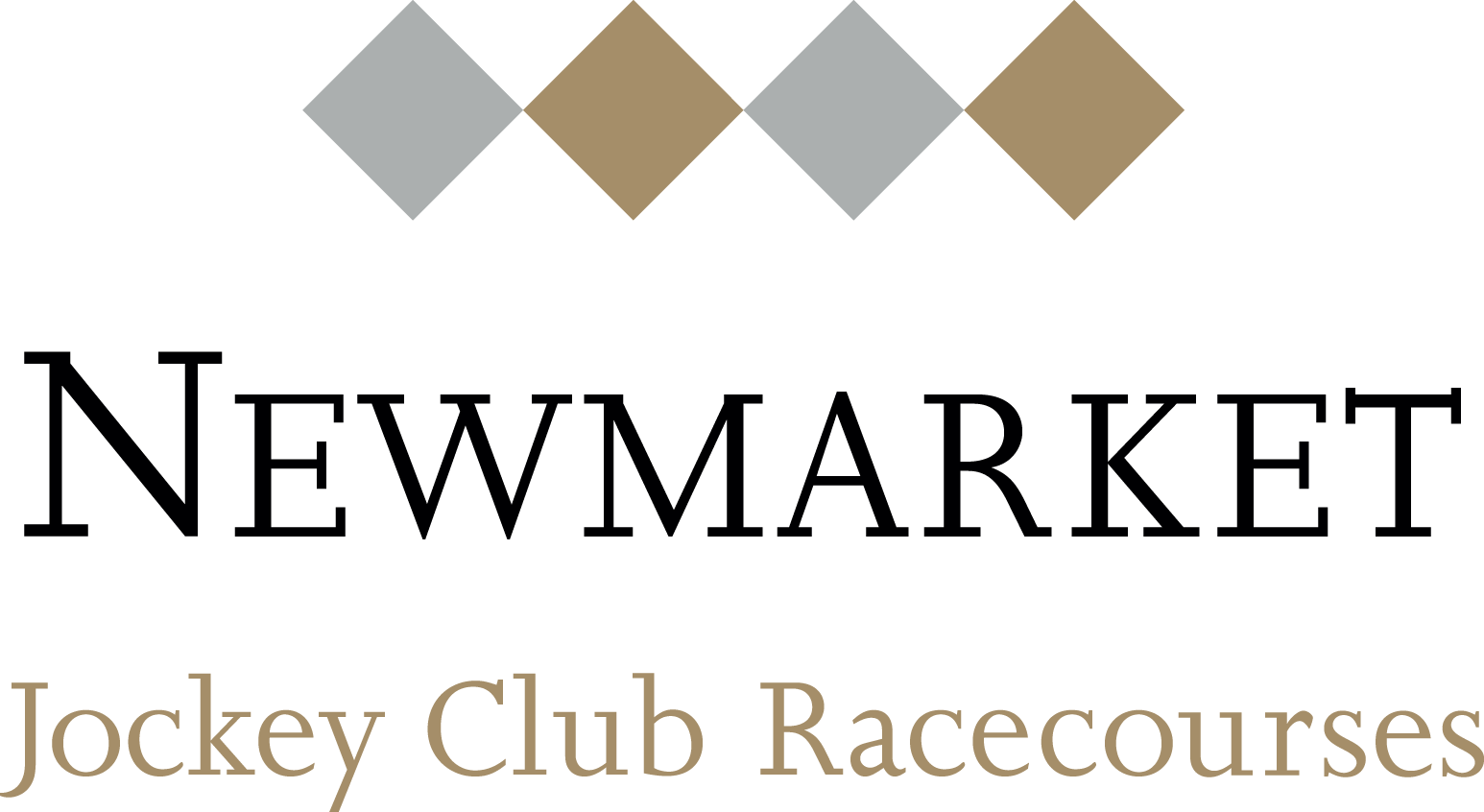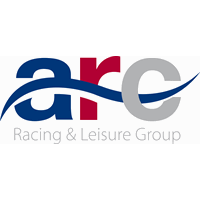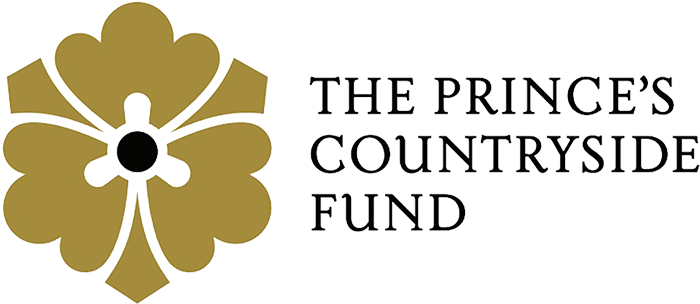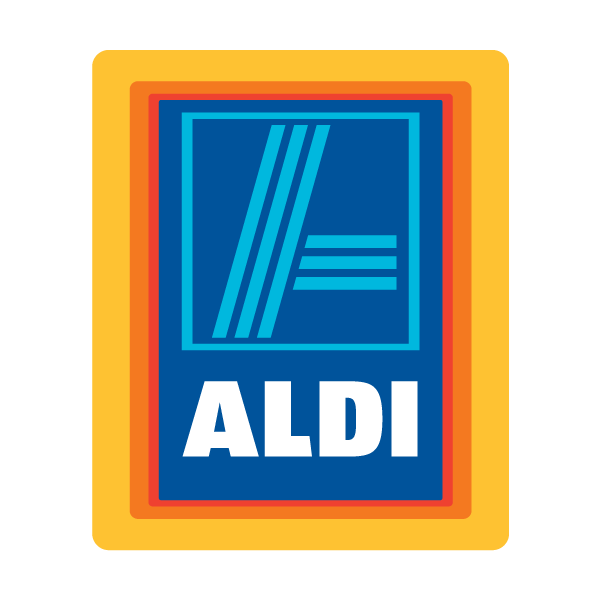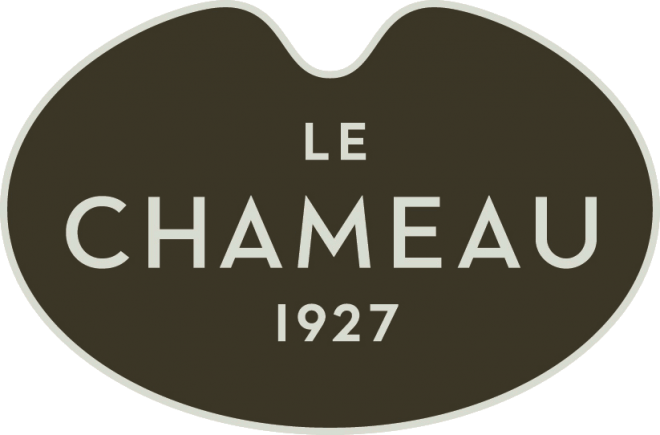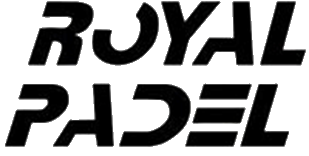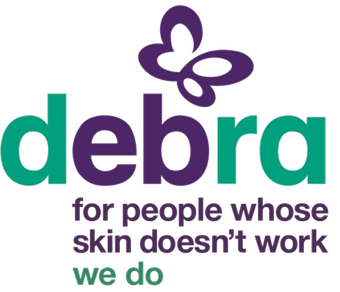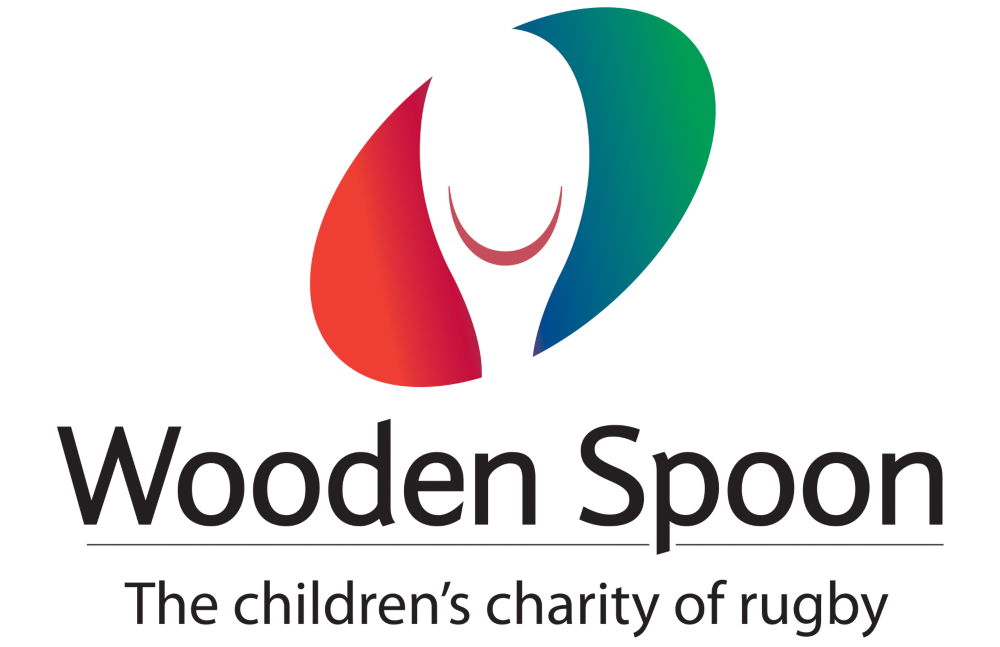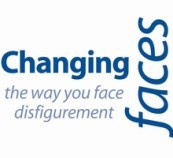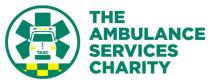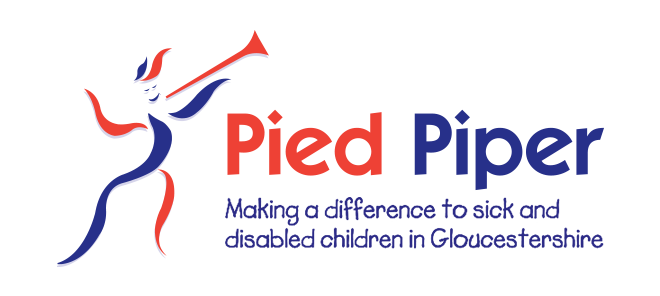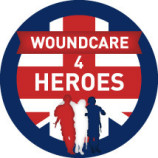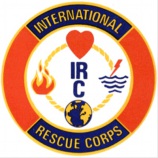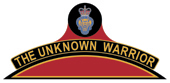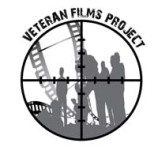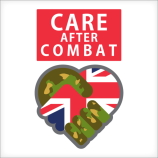 in association with ASM Talent