Barry Vera is an accomplished chef, author and television presenter who enjoys sharing his passion Ior food, whether in the kitchen creating dishes, directing his team of chefs across the world. writing about his wonderful food-inspired experiences or sharing them on television.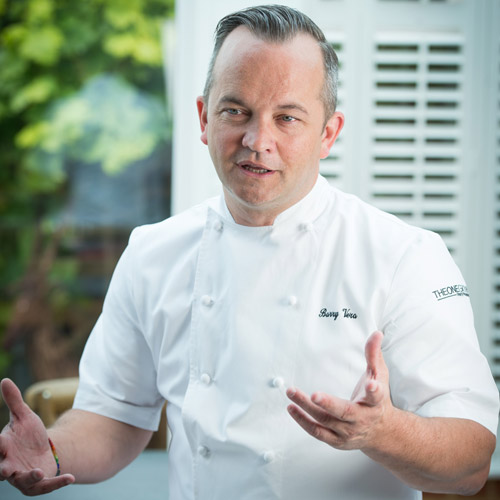 Barry joins Create from The ONE Group. where he was Director of Culinary and Creative Operations Director with the ME hotels and restaurant brands Cucina. Asellina, STK and Radio. The global hospitality company developed and operated upscale, high-energy restaurants and lounges and provides hospitality management services for hotels.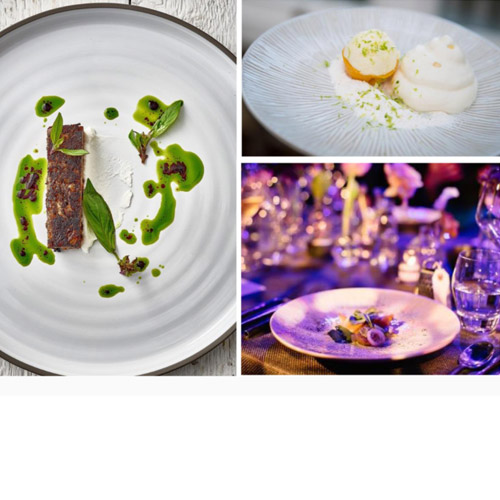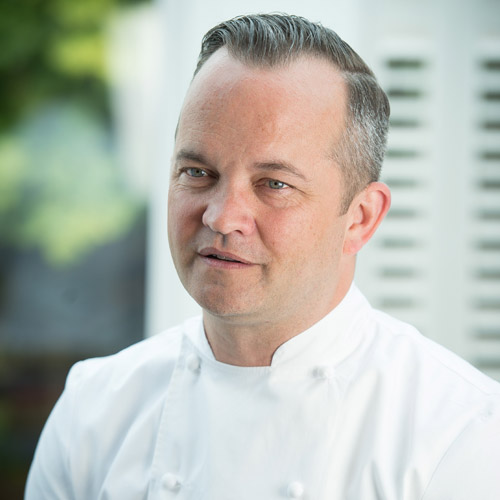 Barry's career has taken him to all corners Of the world. His UK ventures include Head Chef in Michelin starred establishments and reputable fine dining restaurants such Conran Restaurants, Marco Pierre White Restaurants and The Clarendon. However, Barry has also spent time working in Australia, France, Canada & South Africa. Barry appears in the cooking programme Feast, which sees him exploring the culinary delights Of Morocco, Syria. India and Greece.
Barry is the author Of recipe books Feast Bazaar and The Home Cook.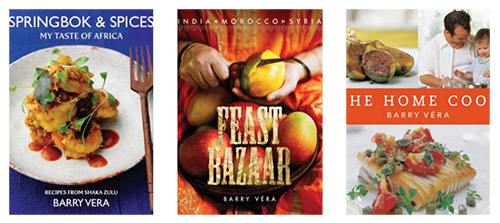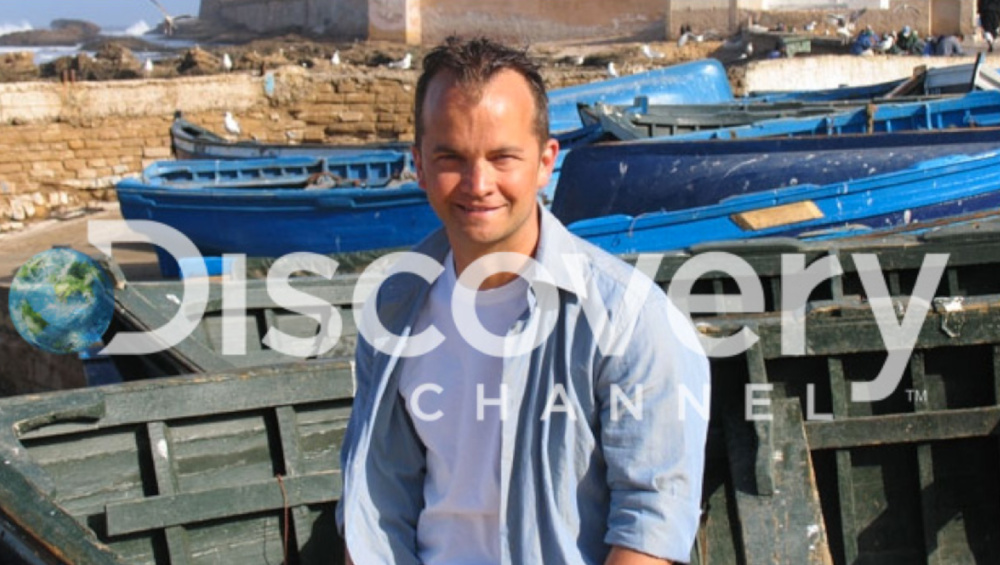 Presenter
Barry is also the presenter and writer for Discovery Channel's 'Feast' television series which takes viewers on a culinary and cultural journey through exotic destinations such as India, Morocco, Syria, and Greece and was aired in over 80 countries.
Barry released his second book 'Feast Bazaar' based on his journeys through India, Syria & Morocco. His first book 'The Home Cook' was a mix of his favourite recipes.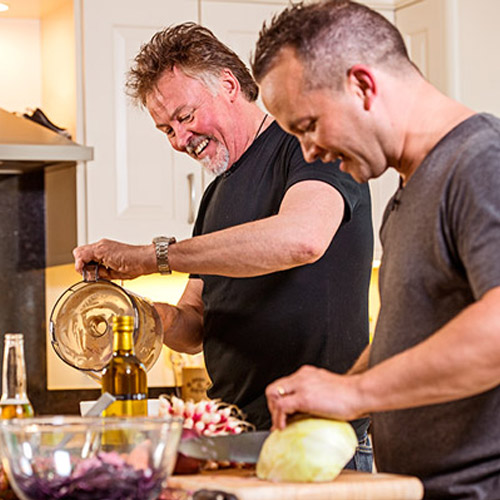 Barry grew up in Sheffield, in an Italian family who all share a love Of food. He spent his childhood in a pub (well not literally)! His parents were landlords, so Barry's early years were spent learning all there is to know about customer Service and good local food.
Through this he decided he wanted to be a chef and went to Granville Catering College in Sheffield. From there on he was classically trained and then embarked on his global culinary journey. His family all had a love of food in one way or another, his Italian grandfather was a wonderful cook and they also had an Italian ice cream factory in Sheffield many years ago, they then ran pubs and his uncle ran 5 star hotels in Canada.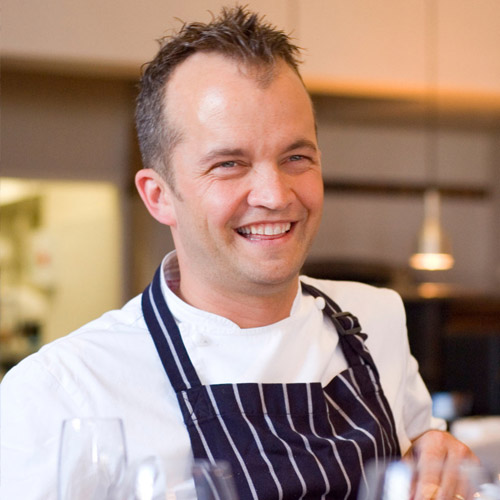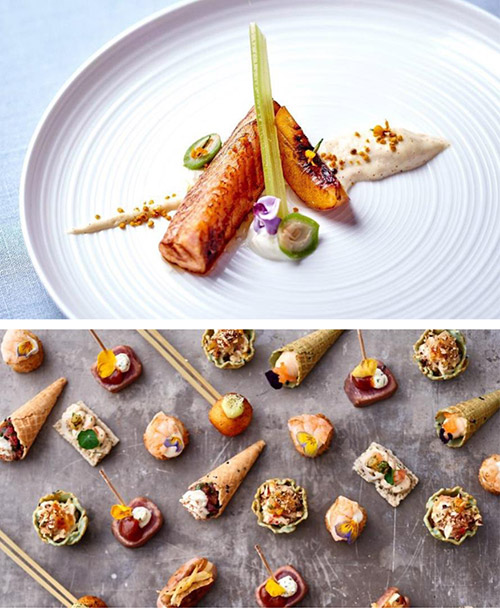 Barry is passionate not just about food, but also the culture and history that surrounds it. Food is all about memories, from family history and journeys taken to a single moment when you discovered a hidden gem. Cooking is not all about Michelin Stars and awards, some Of the best dishes in the world can be the simplest, allowing the ingredients to speak for themselves.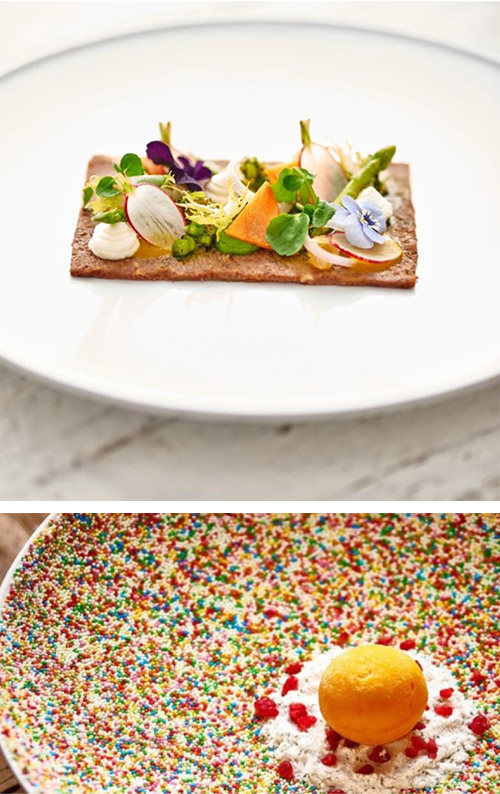 VIDEO
Barry Vera Chef Director Talks Food
Find Barry Vera on Twitter and Instagram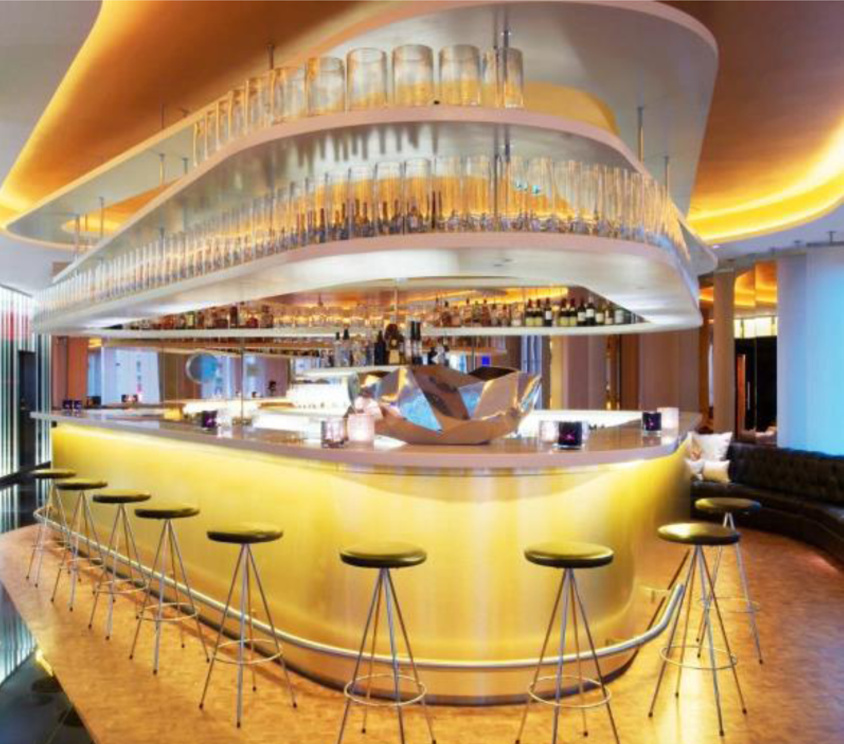 CELEBRATED CHEF
Barry is currently the Managing Director of Create Food & Party Design.
Barry has led and worked in some of the most prestigious restaurants in the World including:
ME London and Milan S★. STK. Radio. Hippo. drome, Asellina – Culinary Purchasing and Operations Director. The ONE Group, London
The Mansion Hotel & Spa Melbourne, Australia
Executive Chef (5★ Boutique Hotel)
The Waldorf London 5★ – Executive Chef
Cantina del Ponte Butlers Wharf. London
Head Chef Conran Restaurants
Marco Pierre White Restaurants – Sous Chef/ Head Chef. Les Saveurs – 2★ Michelin MPW – 1★ Michelin
Blues Restaurant, Cope Town, South Africa Executive Chef
Le Pont De La Tour & Quaglinos
Conran Restaurants – Snr Chef De Partie
Park Lane Hilton – Chef De partie Banqueting
Shakazulu – Executive Chef
The Clarendon, 2 AA Rosette – Chef Patron – Hertfordshire
Vera Restaurant, Chef Patron – Melbourne, Aus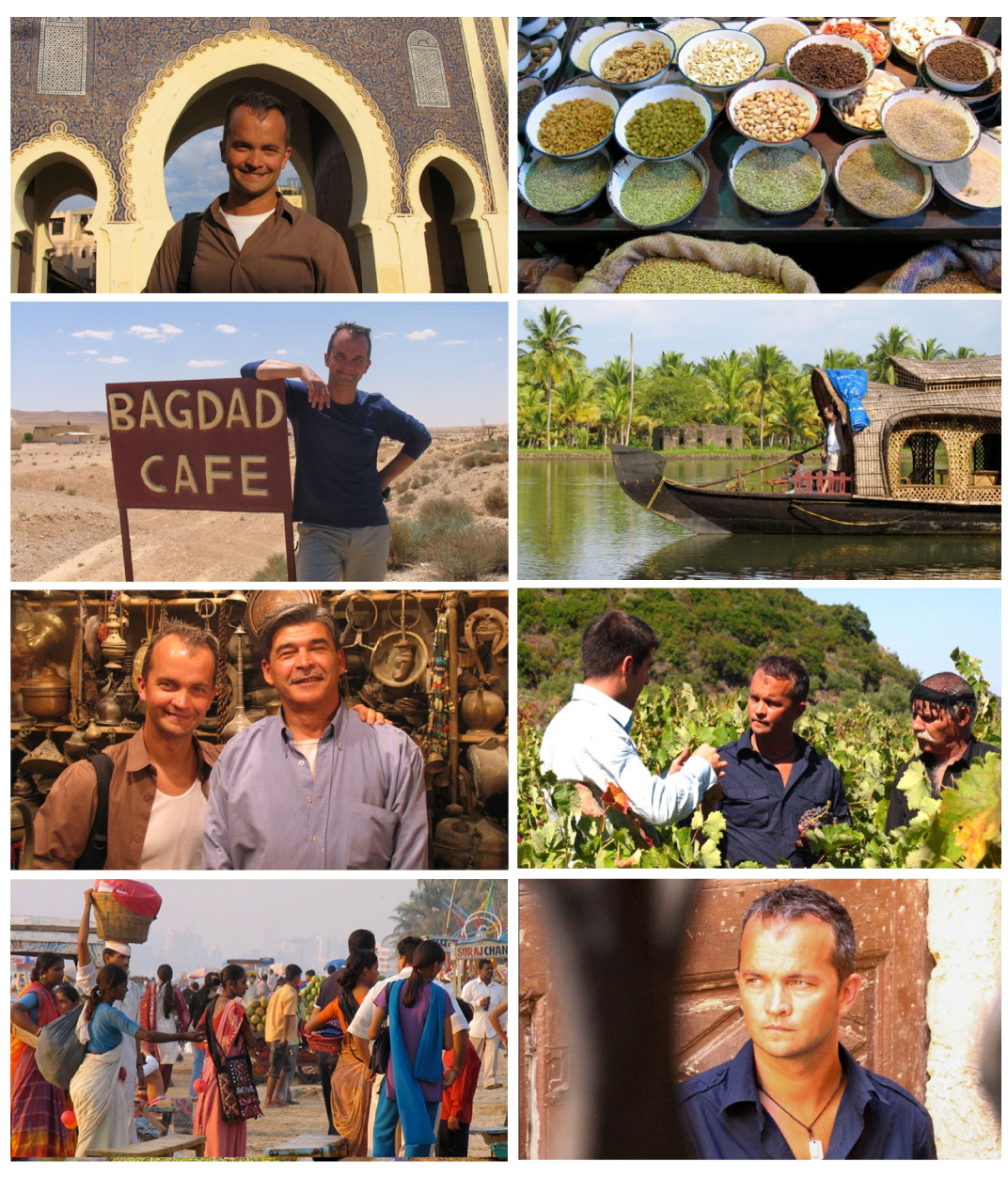 TV PRESENTER
Barry has presented 3 Television series for the Discovery channel with 30 episodes from around the World.
Barry's 3 television series:
Feast India
Feast Bazaar
Feast Greece
His programmes are shown in over 90 countries on independent television and through the Discovery Channel. A food documentary: for each series, he presents 10, 30 minute episodes looking into the culture, style & history Of food within the country, particularly, at street level.
Barry loves cooking for family and friends when he can. Get him into conversations about food and he will fill you with facts. memories and some incredible stories of the people he has met on his 30-year journey and how they have inspired him along the way.