Annabel, or Belles as she is usually referred to, is Dame Mary Berry's only daughter.
She has spent her whole life in the food world, starting at the tender age of 17, making her grandmother's amazing favourite salad dressing. From her mum's kitchen, Belles bottled and labelled up her salad dressing, got into her VW campervan and toured the country, selling at 30 agricultural shows a year for seven years! This then led to a deal with Waitrose and then the salad dressing, chutneys and sauces went on to sell in all major supermarkets, under The Mary Berry & Daughter range.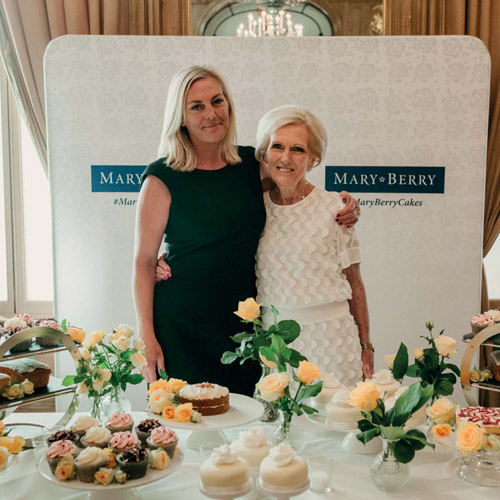 In association with ASM Talent.
In 2010, Belles started The Great Taste Company, which has the exclusive food licence rights for the Mary Berry brand. She has created a range of cakes and puddings from her mum's recipes with manufacturing partners, which now sell in all major supermarkets.
Passionate about food, Belles has travelled the world. Working in kitchens in India, Guatemala, Japan, Africa and Bali, she has explored all aspects of the food chain, with a particular focus on nutrition and gut health.
Always trying out new ideas and recipes on her friends, Belles knows that food is one of the most powerful tools in life that can power the soul and change one's mood!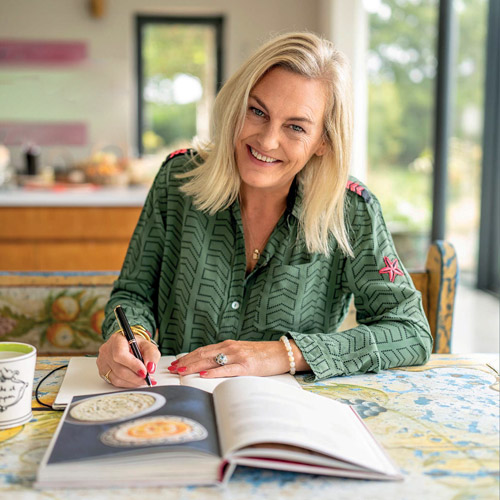 'Annabel is the most brilliant cook, much more adventurous & inventive than me!'
Mary Berry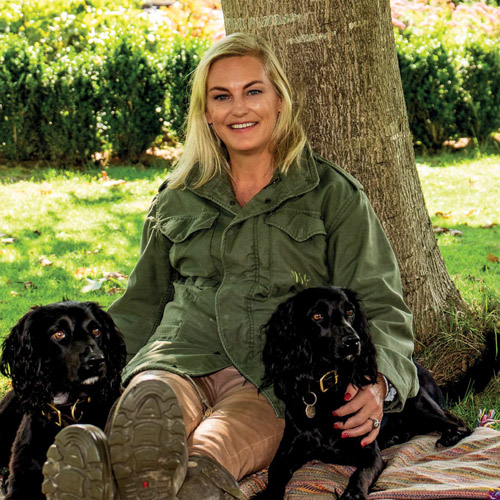 Now, as a 51-year-old peri-menopausal women herself, and inspired by the menopausemandate.com, Belles is using her experience and skills to create simple, nutritious food, recipes and ideas; focusing on gut health and the benefits this can bring to balance hormonal ups and downs, Belles is using food as the basis to boost and enhance happiness from the inside out, which she believes will help every woman through the various stages of the menopause. Consequently, the partners, family and friends they share their life with benefit too!
'Your cooking is inspirational, original & unique… I learn from you'
Mary Berry
Belles is one of life's rare individuals: a selfless giver, full of energy and optimism, having a belief that anything is possible. She is the genuine article, authentic to the core and often speaking her thoughts unconsciously, which leads to much laughter and interesting conversations! Never afraid of a challenge or trying something new, she is determined to create a way through the menopause, for her friends and all the millions of women and men that this effects, by using food as both a nutritional and emotional support mechanism.