Lizzie is a regular on Channel 5's 'Jeremy Vine on 5' and Storm Huntley programmes as well as being a regular on 'GB News', giving her honest and forthright opinions on all the hot topics of the week. She enjoys discussing current affairs and entertainment news. Her strong opinions, sense of fun and glamorous looks continue to make headlines.
She is also a regular contributor to 'TalkTV' where she hosts the late-night James Whale show.
Lizzie loves being at the cutting edge of showbiz news and gossip! A friend to the stars, Lizzie regularly contributes to TV news, showbiz and entertainment reviews and is often called on for hotly disputed discussions relating to anything and everything 'showbiz' as she gets first hand information from relevant sources and contacts.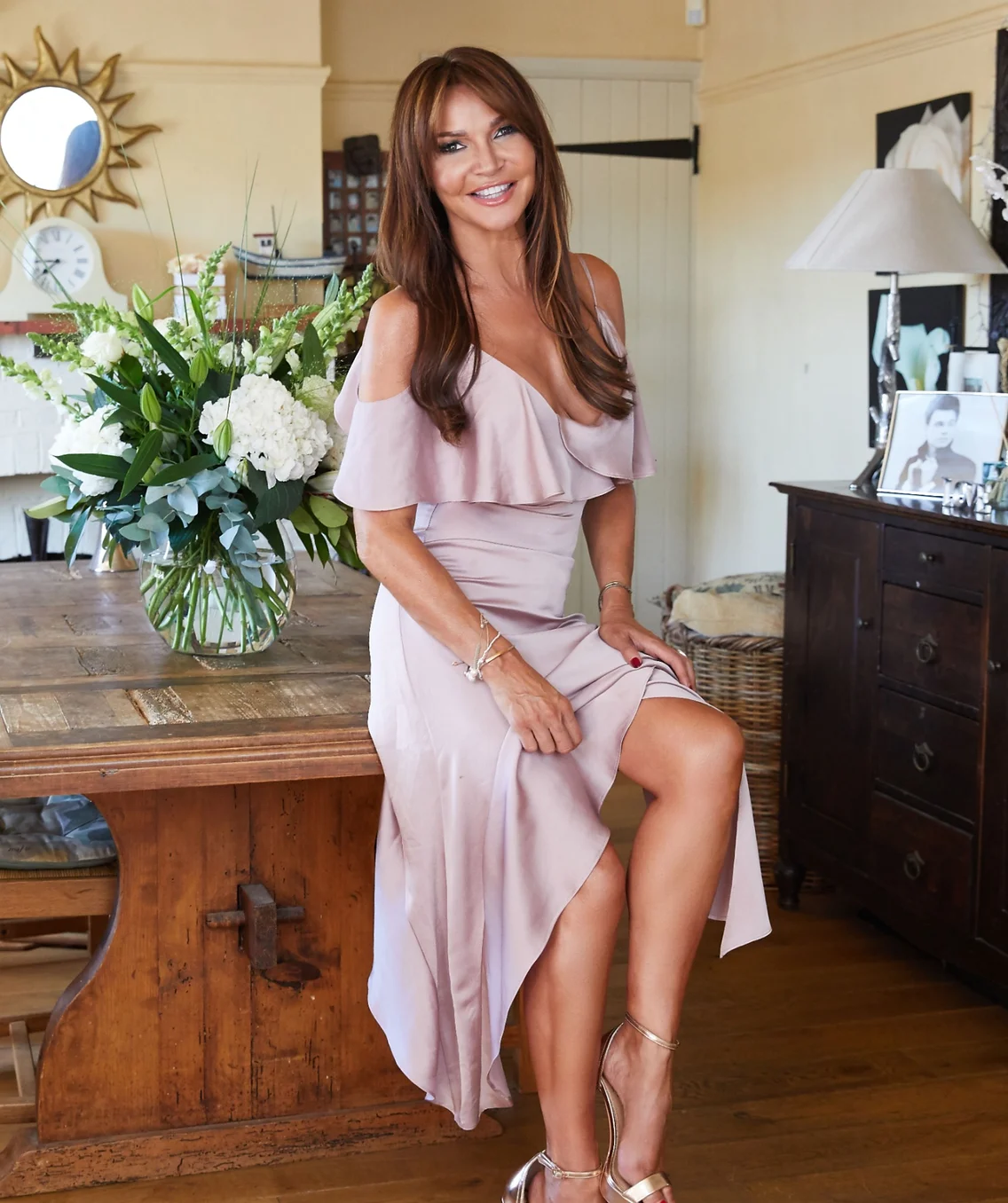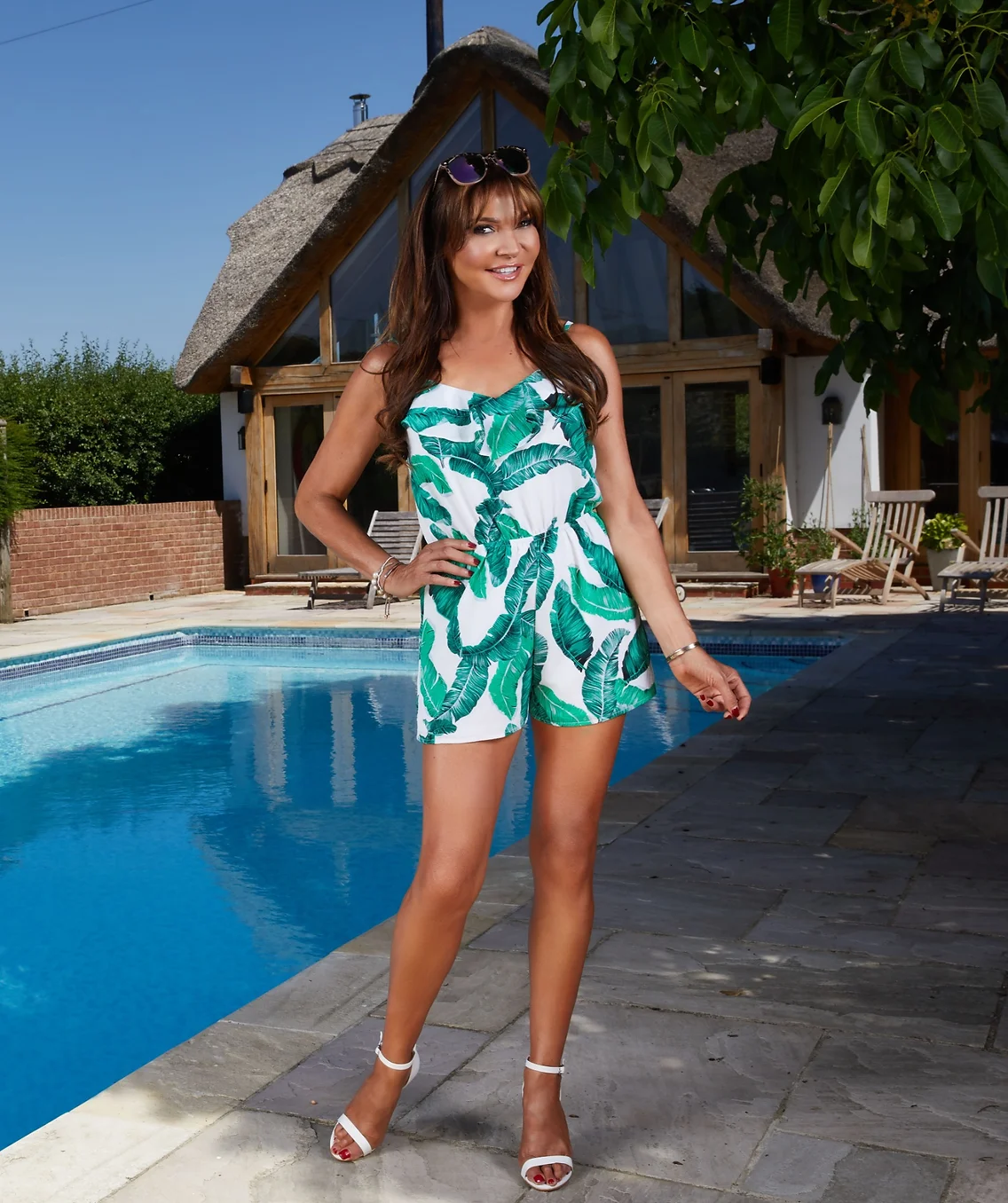 Lizzie's autobiography 'Tales From The Red Carpet' shot to number 1 in Amazon pre-orders and continues to entertain readers with details of 3 decades of hilarity and heartbreak from a career and personal life ensconced in the eye of the media.
A trained actress, Lizzie, studied at London's Central School of Speech and Drama. The brunette beauty appeared in two James Bond Films alongside Pierce Brosnan as well as numerous TV scripted shows, including Eastenders. Lizzie had a successful modelling career and has travelled the world working for designers such as Jasper Conran and The Emmanuels and is still modelling to this day.
Lizzie lives in Hampshire in her family cottage with her two grown up sons Josh and James and enjoys embracing new and exciting media opportunities.
Lizzie was on 'Meghan: Famous but Friendless' on Saturday 22nd July on Channel 5, click here to watch.
In association with ASM Talent.
VIDEOS
TELEVISION APPEARANCES
Lizzie was on 'Meghan: Famous but Friendless' on Saturday 22nd July on Channel 5