Marco Pierre White is not just a culinary legend but also the spiritual leader of an over crowded field. Born in 1961 he became a chef at the age of 16 when he finished at The Box Tree in Yorkshire and moved to London with £7 in his pocket. He went to work with The Roux Brothers at the world famous Gavroche but soon moved on evolving into the entrepreneur and business man that he is today.
He started his first restaurant, Harveys, on Wandsworth Common which soon became the coolest venue in Town. He swiftly started to collect Michelin Stars receiving three by the age of 33. He famously returned them and retired from cooking in 1999 to focus on his various businesses.
MORE ABOUT MARCO PIERRE WHITE
There have been several books about Marco including the world famous White Heat, as well as the television shows – Hell's Kitchen, The Chopping Block and Master Chef – The Professionals. He also represents Knorr and P & O Cruises.
Marco has hotels and restaurants all around the UK and is available for appearances and representational work.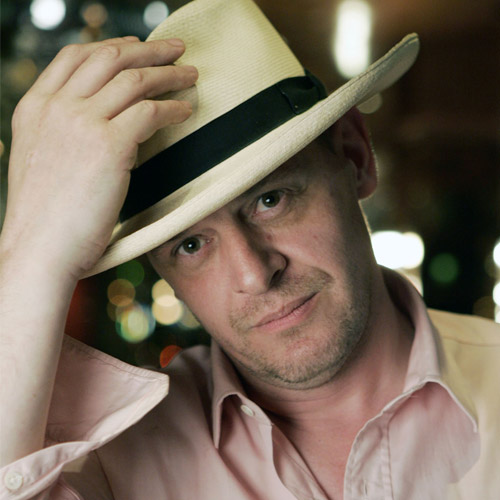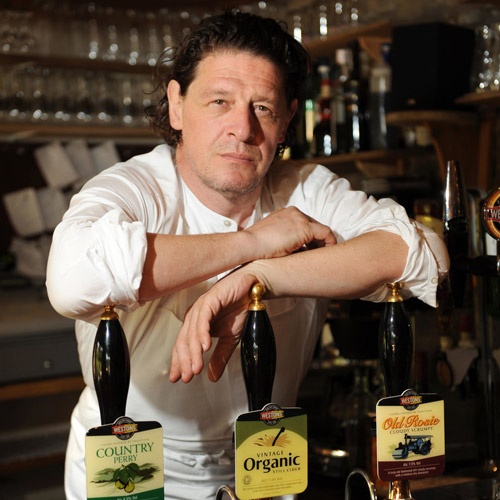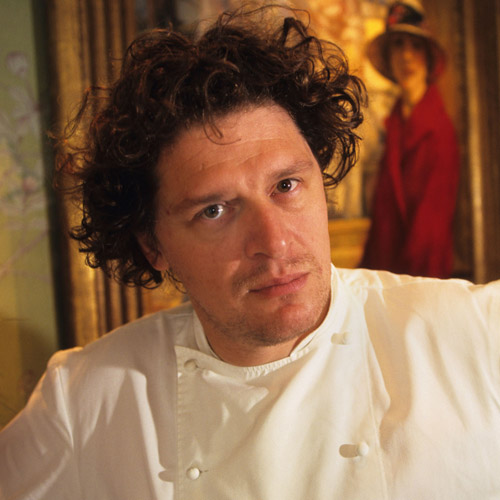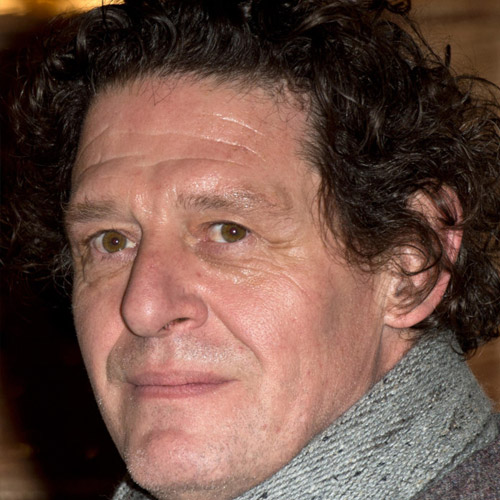 Find Marco Pierre White on Twitter, Instagram and YouTube