Matthew is a well know food writer, critic, author and blogger with an impressive media portfolio. He has written for national newspapers and magazines including The Observer and was the Food and Drink Editor for The Guardian for over 15 years. He also writes for Esquire, Country Living, Decanter and Waitrose Food Illustrated.
As well as writing several successful books including the award winning Eating Up Italy, he has contributed to other writers' work, including chefs Nigel Slater's book and television series Real Food, and Rick Stein's television series, Food Heroes. He was also a co-presenter of Market Kitchen on UKTV Food. He has been a judge on the BBC's Great British Menu since 2006.
Also available for voiceover work. Matthew has a very polite, well spoken English voice. He has been a professional presenter for many years and has a 'comforting' professional voice.
MORE ABOUT MATTHEW
Matthew was educated at Eton College, Roedean School, the University of Lancaster and the University of Pennsylvania.
For twenty years he worked as a copywriter and creative director for a variety of advertising agencies.
In 1986 he was invited to write a column about food in the Financial Times Saturday Review and in 1989 he became Food & Drink Editor and restaurant reviewer of The Guardian, a position he held for 15 years until 2012.
In 1992 he won the title of Glenfiddich Food Writer of the Year and, in 1993, Glenfiddich Restaurant Writer of the Year, as well as The Restaurateurs' Association Food Writer of the Year. He was Glenfiddich Cookery Writer of the Year in 2005.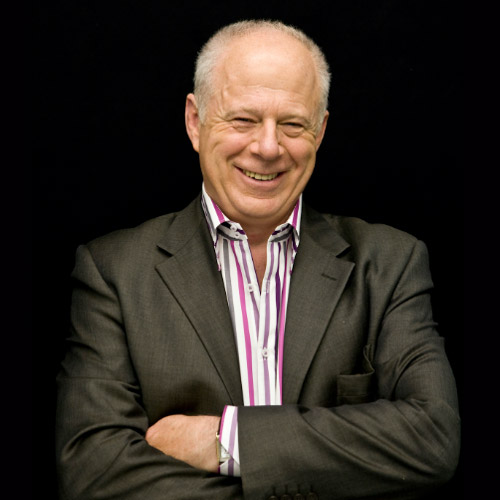 He has written for Esquire, The Observer, Country Living, Decanter and Waitrose Food Illustrated.
His books include Rhubarb and Black Pudding, Eating Up Italy, which was the Guild of Food Writers Book of the Year in 2005, Voyages on a Vespa and its sequel Sweet Honey, Bitter Lemons.
In the course of writing and broadcasting about food for 30 years, Matthew has become passionate about supporting producers and farmers of exceptional British produce. He has met thousands of food producers and supports Slow Food, an organisation that promotes local food and traditional cooking as an alternative to fast food. He encourages the farming of sustainable foods and protecting the world's edible diversity. 
He believes strongly in spreading this message to a wider and receptive audience which is particularly relative in light of global climate change.
Fort teaches at the University of Gastronomic Sciences in Bra, Italy.
He has co-presented Market Kitchen, on UKTV Food, and has been an expert judge on Great British Menu on the BBC since 2006. He is a renowned food blogger.
Find Matthew Fort on Twitter and Instagram

VIDEO
MATTHEW FORT GIVES HIS OPINION ON LVS ASCOT'S FOOD