Tina is an English actress, best known for playing Mimi Maguire in the Channel 4 series Shameless. She also played Mo McGee in Brookside. She is a regular on TV and magazines and newspapers. She recently appeared on Channel 5s 'Clink'.
Also available for voiceover work. Tina has a very distinctive Scouse accent.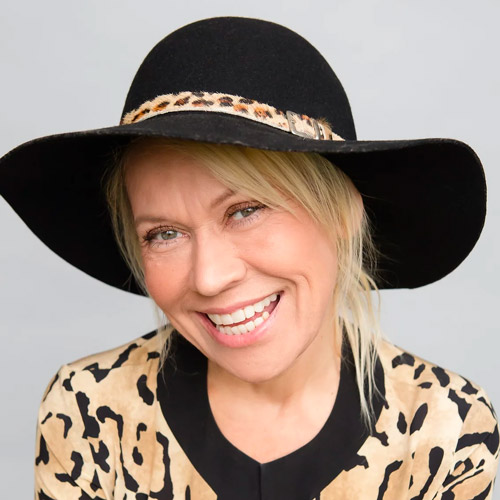 In association with ASM Talent.
Find Tina Malone on Twitter, Facebook and Instagram
VIDEOS
TELEVISION APPEARANCES