Matt Chapman is an award winning broadcaster who can currently be seen on ITV Racing, Sky and At the races. Specialising in horse racing, Matt worked on the Independent's racing desk during his final year at University where he studied History and Music.
Also available for voiceover work. Matt has a very commanding English voice. He is a professional commentator and presenter with a very recognisable voice.
MORE ABOUT MATT
On graduating with a BA Honours he joined the International Racing Bureau in Newmarket before writing for the Racing Post for eight years when, at the advent of the satellite revolution in 2000, he started to make appearances on TV and soon became an integral part of the Attheraces team.
Chapman has a 'say it as it is' attitude, and a way of talking to racing people in a different way to the norm. He was HWPA Brodcaster of the Year in 2010, and has been a finalist in the votes for that award every year since. He also won the public-voted Racing Post Broadcasters' World Cup that year.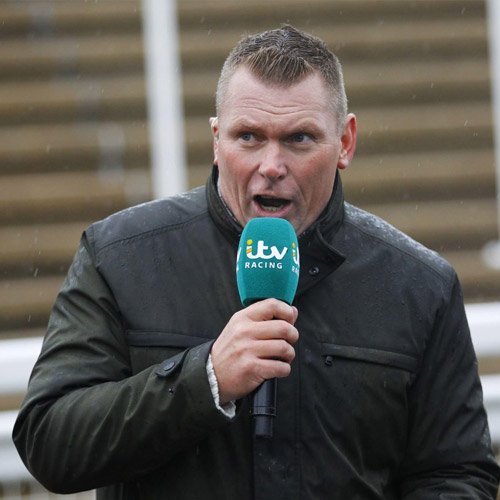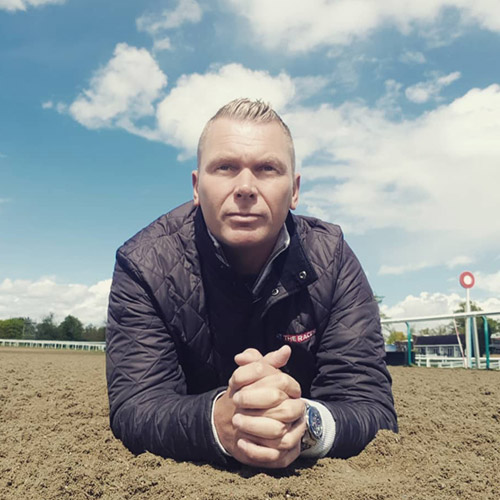 COMMENTATOR AND AMBASSADOR
Matt is also part of the Sky Greyhounds team, and commentates at Towcester, home of the Greyhound Derby.
He is also ambassador for Sunbets, attached to the Sun, and has a weekly column in that newspaper. Outspoken but respected. Matt can be seen as a broadcaster/writer with a difference.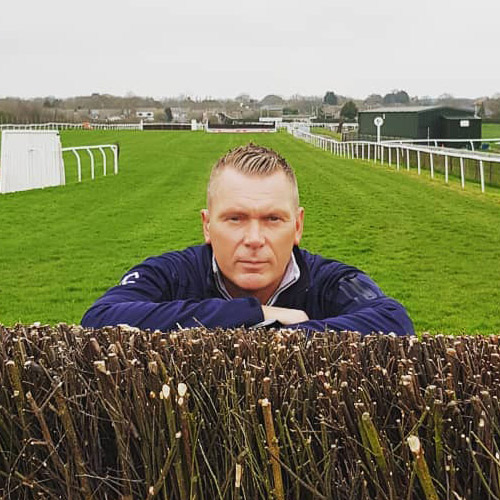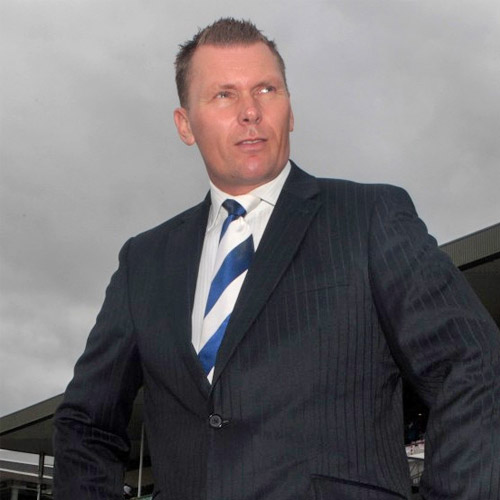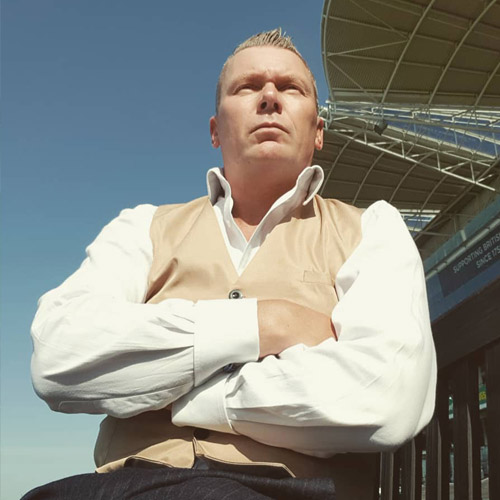 SUPPORTERS / AMBASSADORIAL ROLES